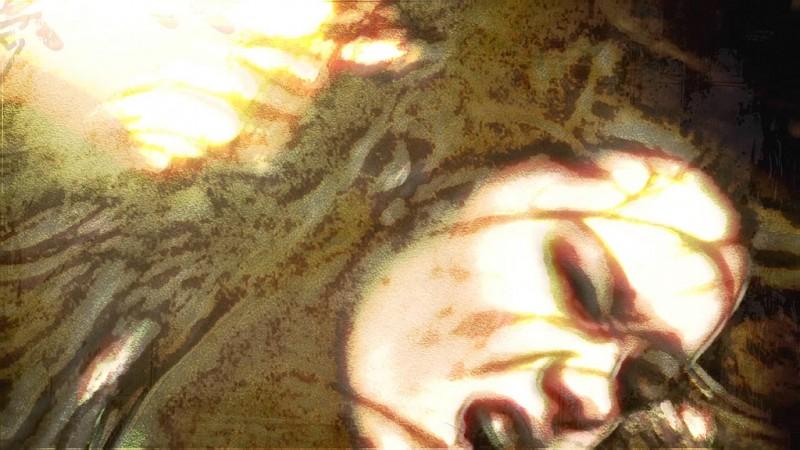 In another incident of brutal sexual assault that reminds us of the Jyoti Singh gangrape case of 2012, a woman in West Bengal's Birbhum district was allegedly raped by three men on the early hours of Monday.
Haryana shocker: 23-year-old woman kidnapped, gang-raped and mutilated by 7 men in Rohtak
However, the victim's trauma did not end there. After raping her, the three men -- who were reportedly drunk -- inserted a glass bottle in her private parts.
The victim, who is currently in critical condition, is being treated at a local hospital. Her condition is said to be so delicate that the hospital authorities have been unable to shift her to a bigger hospital for immediate operation.
Early morning horror

The woman has managed to give her statement to the police. According to that statement and subsequent police investigation, the accused barged into the victim's house in the Sainthia area of Birbhum around 1:30 am on Monday.
The police also said the woman knew one of the accused who raped her. She said the trio gagged her, tied her hands and raped her.
The woman's 13-year-old daughter, who was asleep in a room adjacent to the one where her mother was being raped, came rushing on hearing her muffled screams.
The minor then started screaming to alert the neighbours, but nobody came to their rescue.
"After they raped me, they thrust a bottle in my private parts before leaving," the woman was quoted by Hindustan Times as telling the police.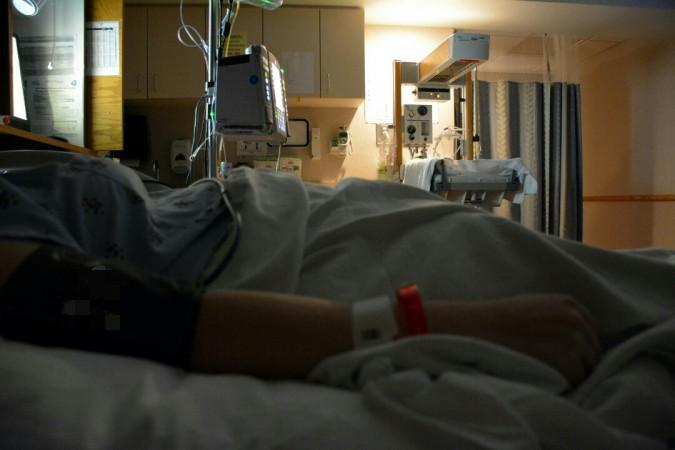 The cops said the accused had used the very bottle from which they were drinking.
Help apparently did not come anytime soon for the victim. It was only after five hours she was taken to the hospital.
The accused are still absconding and the matter is being investigated.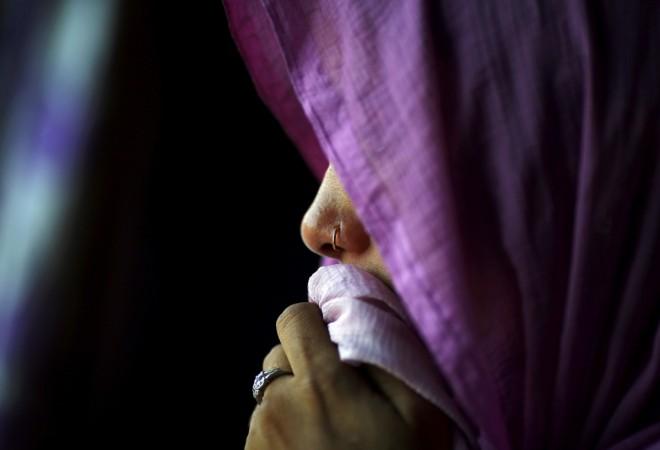 This is the latest addition to the list of gangrapes in West Bengal. In one case from June, a woman was gangraped by two men who stormed into her house while her husband was held at gunpoint in Bishnupur, South 24 Parganas.