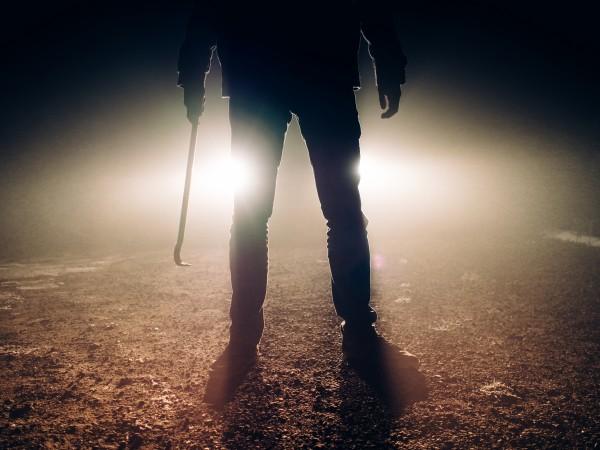 A 23-year-old woman was brutally gang-raped and murdered by at least 7 men in Haryana's Rohtak district, police said. The shocking incident has been reported a week after the Supreme Court upheld the death sentence of four convicts of the Nirbhaya gan-grape case.
Kerala: Salvation Army Church pastor serving 40 years for raping 12-year-old now gets life term for raping Dalit teen
Though the woman was missing since May 9, the incident came to light when her body was found in an empty plot in Rohtak's IMT area.
The post-mortem report said that the woman was first gang-raped and then her private parts were mutilated with sharp weapons.
"The victim was tortured and her body was mutilated and tortured after the gang-rape. She was killed after being raped involving at least seven people," the forensic team has stated.
"Her skull was smashed in a way which indicates that she was run over by a vehicle in order to hide her identity," the team further added. The team has also found some drugs in viscera samples.
According to reports, the victim had allegedly refused a marriage proposal. One of the accused later went to her home with his friends. A heated argument took place between the two parties following which resulted in the woman slapping him.
Police believe that to seek revenge, the accused and his friends abducted the woman while she was on her way to work, took her to a deserted place and gang-raped her.
The woman's mother has said that the accused had been pressurizing her for marriage for the past one year.
"I can't imagine what they did to my daughter. I want all the culprits to be hanged," the victim's father told media.