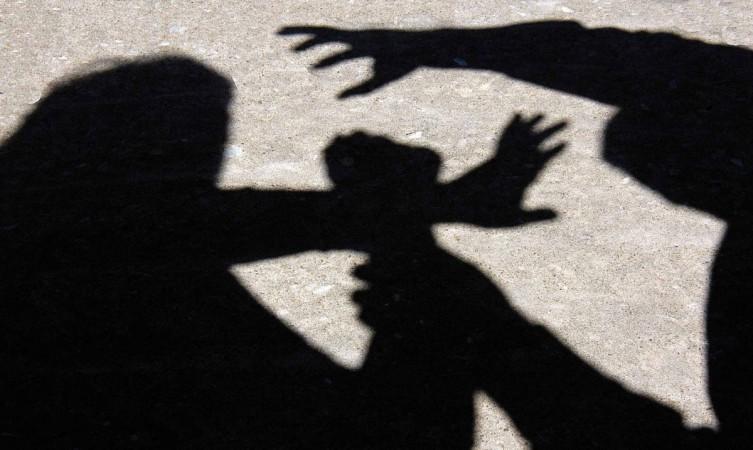 In a horrific incident that will put a further blot on the BJP government led by Chief Minister Yogi Adityanath in Uttar Pradesh, a teenager has said she was raped by seven people — including a police constable and a village headman.
To make matters worse, the girl's father died on hearing her ordeal. He is believed to have suffered a heart attack leading to his death.
Despite efforts by Adityanath to better manage the law-and-order situation in the state since coming to power this year, there has been little let-up of such crimes there. And matters like the children's deaths in a Gorakhpur hospital have only made matters worse for the chief minister.
Harrowing ordeal
The 15-year-old girl — a resident of the Gopalnagar area under the Revati police station in Ballia in UP — had gone to relieve herself in the fields around 9 pm on Friday when the incident took place.
According tot he girl's statement, she was kidnapped by the Dharmaprasad — who is posted as a constable at the Gopal Nagar outpost — along with the village headman and taken to the roof of a nearby government school.
The constable, the village headmand and at least five others then took turns to rape her there.
Her efforts to raise an alarm bore fruit when some villagers spotted her with the accused there and rushed to the roof of the school. While the rest of the accused managed to give them the slip, the villagers caught the constable, and proceeded to beat him black and blue.
Probe begins
The constable has since been suspended and arrested over the allegations against him. The local police have also initiated a probe into the case to ascertain the facts and bring the accused to justice.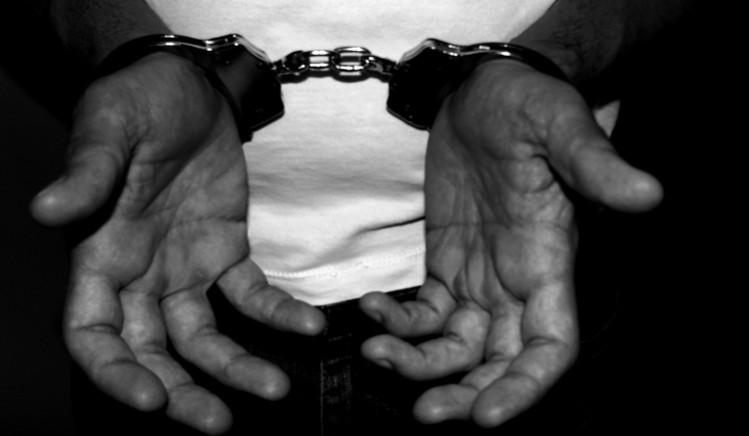 The cops have also charged the accused with sections from the The Protection of Children from Sexual Offences (POCSO) Act and those pertaining to sexual assault.
Meanwhile, the girl's father reportedly died of shock when he was informed that his daughter had been gangraped, adding to the victim's trauma.