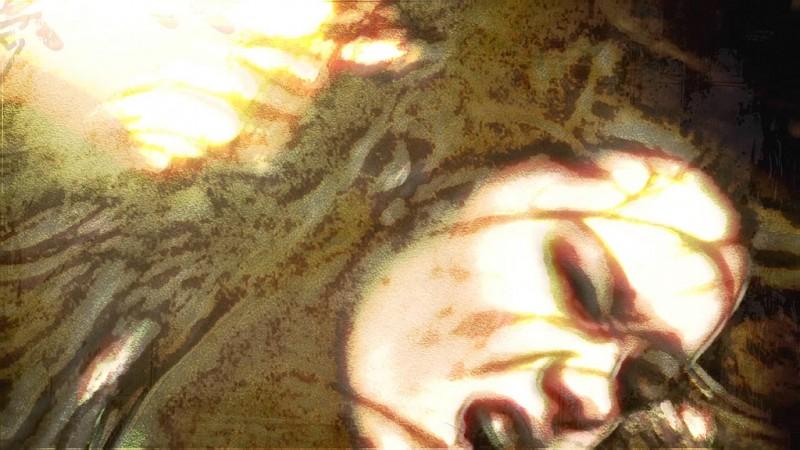 In a horrific incident, a woman was allegedly raped by three men in Haryana after her husband asked his friends to do so for refusing to divorce him.
The incident which happened in Sirsa district of Haryana came to light on Saturday, July 29 when the police were informed that a rape victim was admitted to a government hospital.
Delhi: German woman alleges rape by Indian father-in-law and husband
"We got to know on July 29 that a rape victim is admitted in a government hospital. Our officers went there and a case has been registered. The case has been registered against six people, which includes the victim's husband, mother-in-law and sister-in-law," Deputy Superintendent of Police (DSP) Ratandeep Singh Bali was quoted as saying by the ANI.
When the police questioned the woman, she said that the she was sexually assaulted at the instance of her husband when she had refused to give him a divorce.
"When I refused to divorce my husband, he called his three friends whom I don't know. I ran away but they kidnapped me, dragged me to a nearby field and gangraped me at gunpoint," she said.
The victim also told the police that the accused left her on the road in a naked condition after raping her.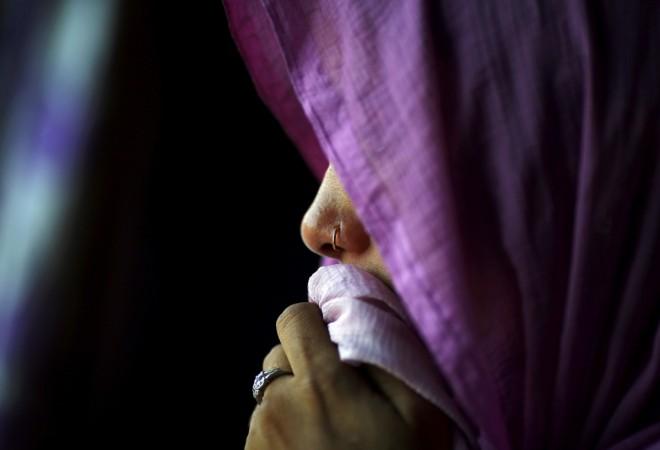 The three culprits are absconding and a search operation is currently on. DSP Bali has said that further investigation is being carried out and necessary action will be taken against the culprits.