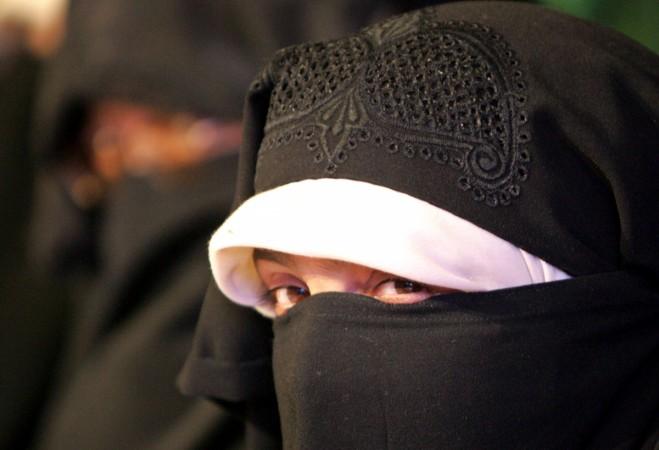 A Muslim woman has filed an FIR against her husband for drugging her and his friend of allegedly raping her after the former "lost her" to his friend in a bet.
However, the accused has claimed that he was taking part in the Shariah-sanctioned Nikah Halala so that the 42-year-old woman, a garland maker and mother of two, could return to her husband who had divorced her. The complaint says that the husband was a property dealer and gambler who had lost his wife to his friend in a bet.
The accused has claimed that the woman signed the marriage and divorce decrees. However, the complainant denied all allegations and said that the accused and her husband came to a secret understanding to obtain a fake Nikahnama and Talaqnama.
"On August 5, my husband took me to a property he owned, drugged me and called his friend over," she said, according to the Indian Express. The woman added that she cried for help upon waking up the next day following which her husband came and told her that it was a part of the Halala.
"She went to file a complaint next day, but police called her husband and asked them to resolve the matter. Her husband reached the police station and took her out to talk. He showed her a video in which she is with his friend and threatened to show it to her sons. Traumatised, she returned home," Nishat Hussain of Bharatiya Muslim Mahila Andolan told the daily.
Hussain added that the woman could not tolerate the insult and filed an FIR on August 16 following which she has received several threats and money to withdraw the case.