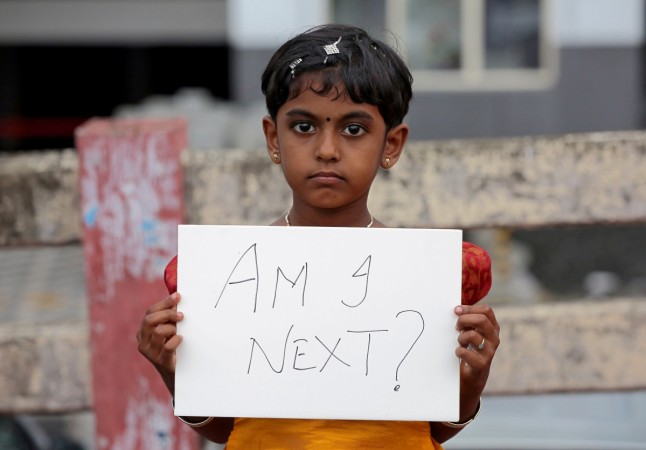 Two youths were arrested on Wednesday for the gang rape of a teenage girl in West Bengal's North 24 Parganas, police said.
A 15-year-old girl from Haroa was gang-raped three days back in an open field adjacent to her house, a police officer said.
"Sabir Mollah, 19, and Laltu Mollah, 22, both from that village were arrested on Wednesday. They knew the victim. The accused have been in the hiding since the incident on Sunday night," the Haroa police station officer added.
The condition of the rape survivor is stable. She was taken to the hospital on Monday morning.
Whether there were any previous relations between the attackers and the victim would also be probed, the officer said.