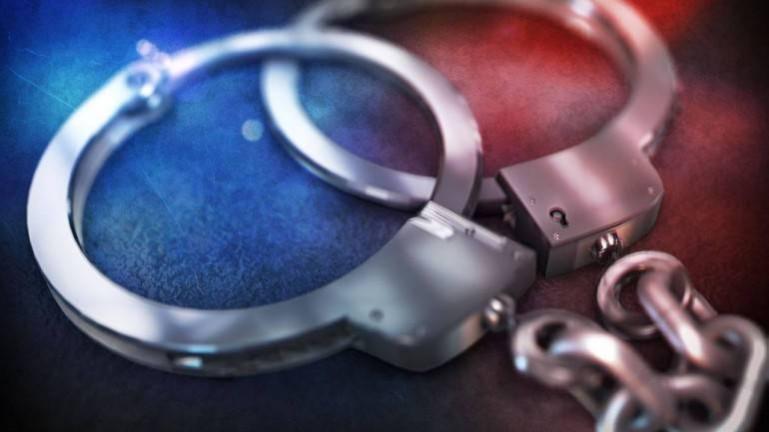 CID (Criminal Investigation Department) of West Bengal on Saturday, July 7, nabbed four suspected terrorists from the Naxalbari area of Darjeeling. The initial investigation reports hinted that the four youth were planning to launch a militant organization called Greater Coochbehar Liberation Organization (GCLO).
The alleged terrorists were tracked down after they boasted their plans on the social media. The four were hatching a plan to form Kamtapur/Greater Coochbehar state by means of armed rebellion, claimed CID reports.
Kamtapur People's Liberation Party and Kamtapur Liberation Organization were formed in the year 1996 and 1995 to fight for the establishment of a separate state called Kamtapur. Kamtapur is a proposed state for the Rajbongshi Community. The proposed state would be a composition of six north Bengal districts of Cooch Behar, Jalpaiguri, Darjeeling, North Dinajpur, South Dinajpur and Malda; and four districts of Assam — Kokrajhar, Bongaigaon, Dhubri and Goalpara.
The CID is trying to find a link between the GCLO and the KPP and KLO. The top-notch state investigative agency revealed the identity of the suspects - Nirmal Roy, Kandarpa Das (23), Ratan Adhikary (28) and Dipi Prasad Roy (18). As per the agency reports Nirmal Roy is spearheading the organization.
Nirmal Roy and Das are the natives of Assam. One is from the Dhubri district and other is from the Baksa district. Another member of the team Adhikari is a resident of Bengal's Cooch Behar district and Dipi Prasad Roy lives in Jalpaiguri district of Bengal.
The CID, in an official media briefing, said:
A few days ago Nirmal Roy of Assam posted on Facebook and YouTube that he launched a new terrorist organization called Greater Coochbehar Liberation Organisation. CID kept track and deployed a decoy to invite him for a meeting where he was arrested."
CID reports also state that Nirmal Roy threatened to bomb railway tracks and government offices and called a Bandh on July 31 in support of their revolution for a separate state of Kamtapur.
The Criminal Investigation Department has already launched a case against these alleged terrorists at the Naxalbari Police station. Historical records say that Kamtapur was a sovereign state approximately the middle of the 13th century till the end of 15th century.