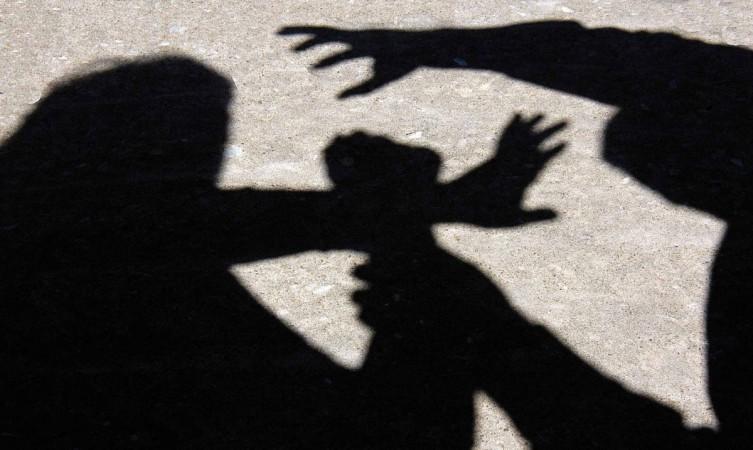 A Class 10 student of a government school was allegedly raped by four men, including the son of her landlord, who lured her with an offer to buy her a pizza, the police said on Monday.
The incident took place on Friday in east Delhi's Kalyanpuri, they added.
The landlord's son offered to buy a pizza to lure the girl and took her to a room where three of his friends also joined them, said a senior police officer.
They were under the influence of alcohol, he said.
They allegedly forced themselves on her and threatened her of dire consequences if she revealed about the incident to anyone, he added.
When the girl's mother returned from work, the victim narrated her ordeal to her mother, who took her to the police station, he said. A case was registered under the relevant sections of POCSO (Prevention of Children from Sexual offences) and IPC.
The accused were arrested on the same day. The victim stays in a shanty in Kalyan Vaas while the four accused stay in east Vinod Nagar.
The landlord's son is aged 28 and is married. One of the accused is a 19-year-old, who does the job of washing cars. Two of the accused are in their 30s, the officer said.