Harvard University is facing a lawsuit, in which it has been accused of racial discrimination against Asian-American applicants. The lawsuit goes to a court in Boston, Massachusetts, on Monday, October 15.
The trial comes after Students for Fair Admissions group, led by conservative legal strategist Edward Blum, filed a lawsuit against the university, accusing it of limiting the number of Asian-American pupils it accepts each year. The students claim that the Ivy League school rates the applicants low on traits such as leadership, courage, and kindness.
"Harvard is systemically saying that Asian candidates are not likeable and don't have good personalities ... which is nothing but racist," National Public Radio quoted Lee Cheng, a lawyer and secretary of the Asian American Legal Foundation, as saying. "It perpetuates, feeds and creates stereotypes."
While the supporters of the lawsuit believe that race shouldn't be considered when it comes to admission, others argue that race should be a criterion as it adds to the diversity on the campus.
Meanwhile, Harvard has consistently denied that it indulges in any kind of racial discrimination and has said that the admissions office undertake a "whole-person evaluation" in which an applicant's academics, extracurricular activities, personal qualities, socioeconomic background and race is rated.
The issue has been going on for a while and the US Justice Department had even asked the school to hand over its admission documents for investigation. The department had requested the documents in September 2017, but Harvard had failed to comply.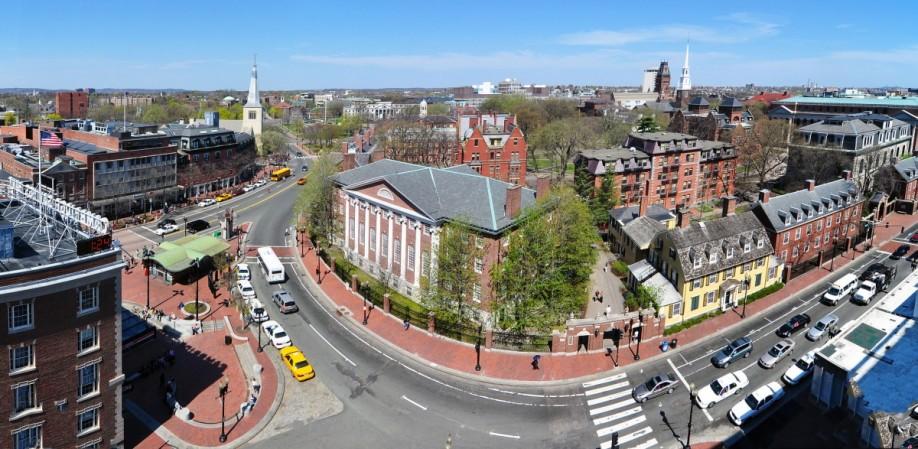 The Justice Department then sent a letter to Harvard on November 17, 2017, and had given it until December 1 to hand over the documents, failing which the university may have to sort the issue in court, reported Reuters.
The Cambridge, Massachusetts-based school is said to have violated the Title VI of the 1964 Civil Rights Act, as per which institutions that receive federal funding cannot discriminate against pupils based on race, colour, or nationality.
"The Department is left with no choice but to conclude that Harvard is out of compliance with its Title VI access obligations.We sincerely hope that Harvard will quickly correct its noncompliance and return to a collaborative approach," the letter had said.