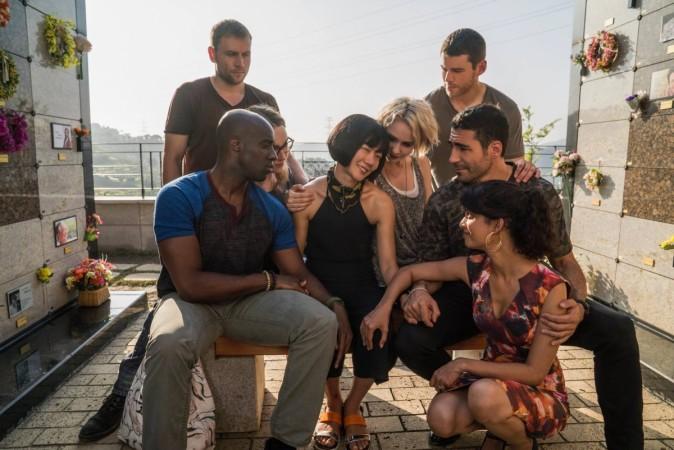 The finale of Netflix original series Sense8 is not that far as the streaming site has released the trailer for the two-hour finale. From the look of it, it is going to be an emotional affair indeed.
As per the official synopsis, in the final episode of Sense8, "personal lives are pushed aside as the cluster, their sidekicks, and some unexpected allies band together for a rescue mission and BPO take-down in order to protect the future of all Sensates."
Sense8's finale will be released on Netflix on June 8.
After Netflix abruptly canceled Sense8 in 2017, avid fans of the show rallied, filing online petitions to bring back the science fiction drama. The impact was so huge that Netflix finally decided to give the series a final send-off with a two-hour episode.
Regarding Netflix's announcement, the series creator Lana Wachowski spoke about the release of the two hour special despite the drop in numbers.
Improbably, unforeseeably, your love has brought Sense8 back to life. (I could kiss every single one of you!). It is my great pleasure, as well as Netflix's (believe me, they love this show as much as we do but the numbers have been challenging) to announce that there will be another two hour special released next year.
However, Netflix never revealed the reason behind the cancellation of the show. Meanwhile, a popular adult entertainment site xHamster showed interest in the renewal of the series. In fact, they wrote an open letter with an offer of producing the third season of the science fiction series. But there was no other update whether the creators had a discussion with xHamster later.
Watch the trailer for the Sense8 final episode below.