A newly-wed woman in Tamil Nadu's Coimbatore district thrashed her husband after she spotted another girl's name tattooed on his arm. The 22-year-old woman had got married to the man, who is two years younger to her, around 10 days ago.
Reports have claimed that this was the man's second marriage.
Woman beats husband in full view of public
"The man hailing from Kinathukkadavu was initially married to another woman who left him following differences of opinion. The woman who beat him in public was his second wife," The Hindu quoted a police officer as saying.
However, soon after getting married, the woman said that her husband stopped showing interest in her, following which she went off her to her parents' house.
"The woman had gone to her parents' house from where she had come to the temple to settle things," the officer added. While returning home from the temple, the couple was standing at the bus stop in Sai Baba Colony when the woman noticed another girl's name tattooed on his arm.
"The woman lost her temper after the man refused to talk about why another woman's name was tattooed on his hand," the officer said. She started beating him up in full view of the public.
In a video, which has now gone viral on social media, the woman is seen dragging him by his hair and slapping him.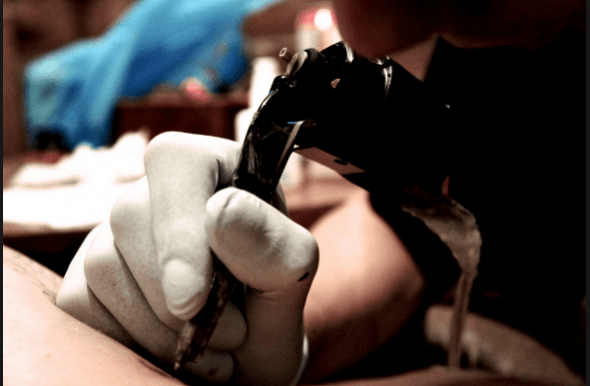 According to The Times of India, the man even tried to fake a heart attack but his wife continued to beat him. Despite his requests to let him go, his wife thrashed him.
In the video, the man can also be seen asking for help from an onlooker but his plea went unanswered. The woman has now approached the police to seek justice.
Here's a video of the incident: