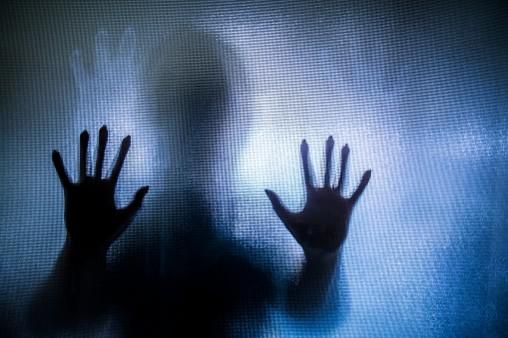 A woman in Kolkata chopped off her husband's ears on Tuesday after he tried to leave her. The victim, a young man named Tanveer is half the age of the accused Mumtaz, is said to have been a victim of domestic violence. The gory incident occurred when 40-year-old Mumtaz caught her husband trying to escape from her clutches.
Mumtaz, with the help of her sister, chopped his ears off at gunpoint. The horrifying crime occurred in Kolkata's Narkeldanga area in West Bengal on Tuesday, July 17.
The accused woman and her sister are currently on the run, the police said. Meanwhile, Tanveer, who is recovering has told the police that he was duped by his friends two years ago and was forced into marrying Mumtaz. News18 quoted Tanveer as saying:
My wife used to torture me mentally and physically and used to ask money from me. I told her that my family members are poor and they cannot afford her demands. But she was adamant and used to beat me.
Fed up of her torture, he tried to escape several times but Mumtaz's goons brought him back every time. Tanveer's mother even sold their house and offered the money to Mumtaz in order to get her son out of her clutches, but the abusive woman did not let him leave.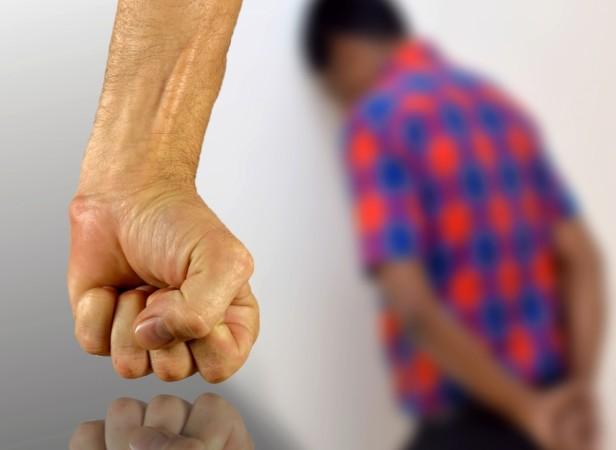 Instead, she took the money and continued to torture Tanveer. On Tuesday night, the accused women chopped his ears off and left him bleeding. "She cut my ears and if I tried to resist they would have killed me," said Tanveer, reported Zee News.
The accused women thought that he would die but Tanveer managed to escape and reached his family, following which they rushed him to the Nil Ratan Sarkar Medical College and Hospital. Once the incident came to light, residents of the Narkeldanga area gathered outside the police station in Kolkata and demanded action against Mumtaz and her sister.
The incident highlights the lesser-known side of domestic violence where men are the victims. The Kolkata police has registered a case against the accused women and the cops are currently on the lookout to nab them.