A Triple Talaq victim, who was allegedly thrashed and confined to a room without food for a month by her husband, died during medical treatment on Tuesday in Bareilly.
The victim, Razia, has a six-year-old child. Raziya got a divorce from a husband over the phone, her sister said. After the divorce, the victim was locked inside the room without any food or water and was thrashed by her husband for dowry.
"After locking her for a month in the house, he left her at a relative's house. I got her home as soon as I was informed. We went to the police to report the incident. However, the police didn't register any case," she said.
Founder of NGO Mera Haq, Farhat Naqvi, told ANI that Razia's husband Nahim was married before and that he tortured his first wife in the same way. "Razia was admitted to the district hospital. After that, she was transferred to Lucknow for treatment. However, her condition became critical and was transferred back," said Naqvi.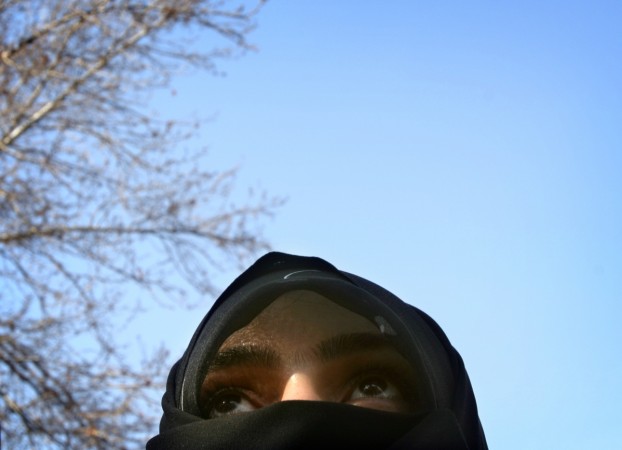 After the Supreme Court judgement in 2017, the Indian government is currently attempting to introduce a bill that will make the divorce practice illegal. The bill has been stalled in the Rajya Sabha, where chaos around its implementation caused the house to be adjourned earlier this year.
Despite being passed by the Lok Sabha, several hardline Muslim organisations denounced the bill, claiming it to be a violation of fundamental rights. The bill passed the lower house with majority support, but the upper house has been stalling it with opposition from the Congress.
The All India Muslim Personal Law Board has also asked the government to legalise a Sharia court, which is currently being considered by Union Law Minister Ravi Shankar Prasad.