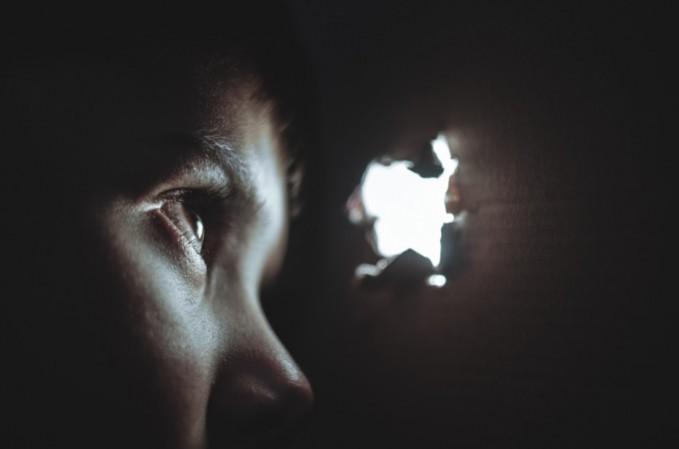 In a shocking incident that will make your blood boil, a drunk auto driver threw his three-year-old son at his vehicle after having an argument with his lover and his wife. A 34-second long video of the incident has gone viral on social media.
The physical assault took place in Jagadgirigutta's Srinivasanagar colony in Hyderabad on Monday, July 9, following which the accused man was arrested by the police.
What's more shocking is the horrifying assault on the child took place in the presence of cops.
The accused auto driver, who has been identified as Shiva Goud was reportedly having an extramarital relationship with a woman called Durga from the same area. In the wee hours of Monday, when Goud was with Durga, his wife Anusha and son Ritwik, who were away arrived at their house.
On finding Goud with another woman, Anusha got into a heated argument with Durga. It was during this altercation that Goud, who was in an inebriated condition, threatened to harm Durga's children, reported The Times of India.
Hearing this, Durga immediately alerted the police, who arrived at the spot and tried to break up the argument. Meanwhile, Goud flew into a fit of rage due to the argument between the two women and, in the presence of the police, picked up his son Ritwik and threw him at the auto, which was parked nearby.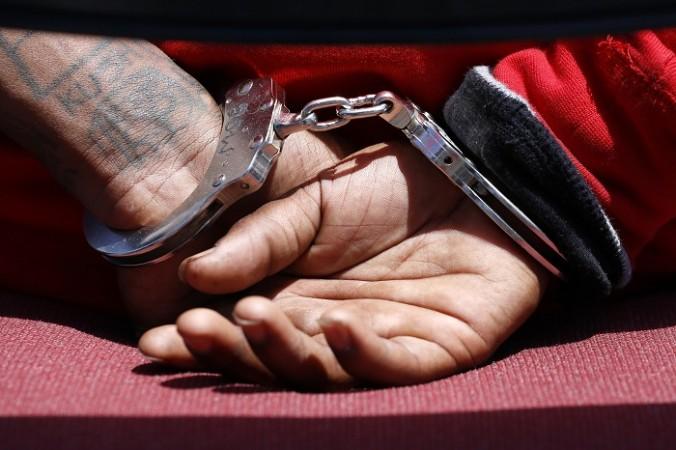 In the video, Goud is seen walking towards the three-wheeler and slamming his son, whom he was holding upside down against the front part of the vehicle. He then picked up his son and started running around in circles.
The mother of the child is heard crying helplessly, as she and two other cops try to rescue the boy from the clutches of his drunk father.
"The boy suffered internal injuries and we shifted him to Niloufer Hospital for treatment. The boy is out of danger," TOI quoted Jagadgirigutta inspector P Srinivas as saying.
Meanwhile, the man has been arrested and booked under Section 9(1)(a) of the Child Care & Protection Act, 2005 and Section 75 of the Juvenile Justice Act.
Here's a video of the incident:
#WATCH Man in an inebriated state bangs his 3-yr-old son against an auto-rickshaw following a quarrel with his wife. Child handed over to Child Welfare Committee. Case registered under Sec 324 of IPC & Sec 75 of the Juvenile Justice Act; Accused absconding (9.07.18) #Hyderabad pic.twitter.com/8YWjfrEdjN

— ANI (@ANI) July 10, 2018