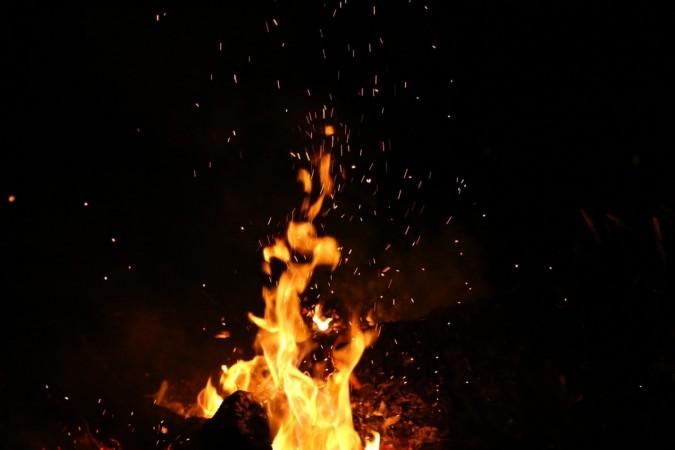 A woman allegedly strangled her 14-year-old son to death after she lost her cool during an argument with him on Thursday, January 18 and burnt his body in Kollam, Kerala. She then filed a complaint with the police that her son was missing.
Police suspect foul play
The chilling murder came to light on the same day, when the woman named Jaya Mol, who lives in Kollam, went to the police station along with her husband and complained that her son, Jithu Job was missing.
However, the police found many contradictions in Jaya Mol's statements and she failed to give an explanation on how she ended up getting burn marks on her hand.
On further investigation, the police found the charred remains of Jithu 200 meters away from the house and his slipper from behind their house. The remains of the body were sent for post-mortem
Strangled son in anger
The cops thoroughly grilled the 42-year-old mother, who then confessed to the crime and said that she murdered her son in a fit of rage. Her narration of the murder shocked her husband Job John, relatives and the woman's neighbours.
Jaya Mol told the police that Jithu had just returned from his paternal grandmother's house when the duo got into a heated argument in the kitchen, which soon took a violent turn. She said she lost her temper and strangled her son with her dupatta. She then dragged Jithu's body outside and set him on fire.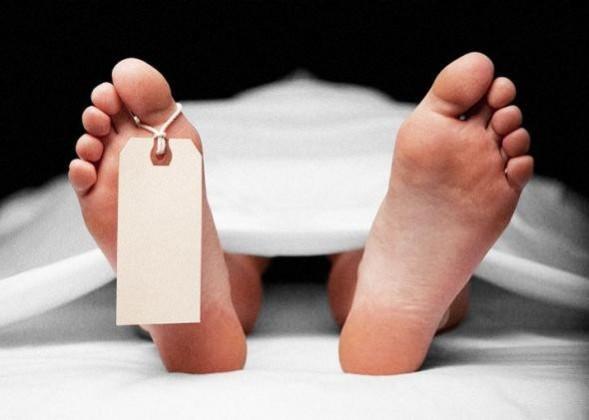 "She confessed that she dragged his body to the rear of her compound, burnt it and threw it across the wall. She then dragged the body from right outside the compound wall few metres away," Kollam police commissioner A Sreenivas told NDTV.
When her husband returned home and asked about Jithu, she lied to him that their son had gone to a shop and had not returned, following which they approached the police.
'Mentally unstable'
While the incident has drawn much criticism from the neighbours, who threw stones at the woman and hurled abuses at her, John, who was reportedly very close to his son, said that his wife is mentally unstable.
"She would easily get tensed over tiny issues like what if the children don't study well. She used to be alone at home after I left for work and the children left for school and college. She would say, 'I won't get anything from my family as ancestral property, everything will be given to my siblings'. She used to say how we would move on after we get our daughter married off, after spending our savings for that," John told The News Minute.
It seems that Mol got into an argument with her son, as he was making fun of her that she would not get any share in her ancestral property, following which she killed him.
However, the police are investigating whether Mol is indeed mentally unstable as John claims.