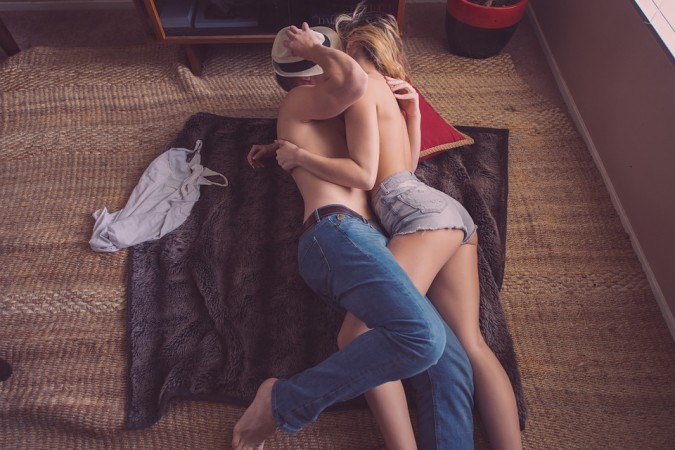 The New Year is just around the corner, and it's time to jot down all those resolutions that you know, for some reason, are impossibly hard to keep. But if your 2018 New Year resolution is to spice up things in the bedroom, Dr Nikki Goldstein might have some golden tips for you.
Also read: Sex related questions? Here's why you shouldn't ask Siri about them, but use Google instead
Goldstein, who runs the Sex and Life podcast, spoke to the Daily Mail Online, revealing her six top tips to help one revive their sex life in the coming year!
1. Do away with conflicts:
According to Goldstein, harmony between the partners outside the bedroom needs to be a priority to get things going inside.
"If you are stuck on issues, you're not going to want to work on things in the bedroom. If we go with the theory that the brain is the biggest sexual organ — which I believe is true, especially for women — holding onto a grudge or feelings of resentment because of something a partner did or didn't do can really affect sexual connection."
Goldstein assured improvement to "organically flow" into the bedroom once these conflicts are resolved, because they also help couples feel more connected and in love.
2. Satisfaction should be the goal: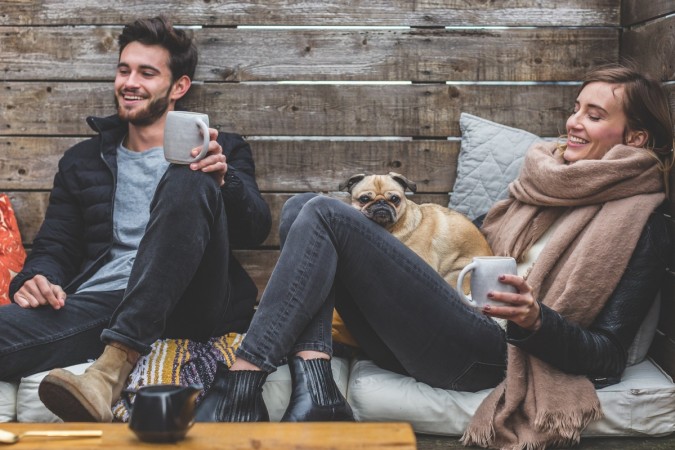 Goldstein emphasised the importance of assessing the overall levels of satisfaction in a relationship and what each person can do to add excitement to the relationship.
More date nights, spontaneous romantic gestures, and little gifts here and there can boost the relationship satisfaction, which in turn builds up arousal and leads to a positive effect in the bedroom.
3. Be more open about desires and seduction: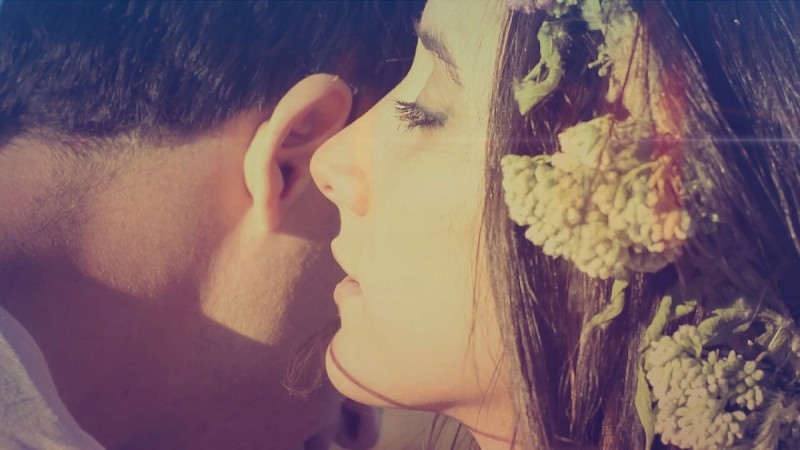 Goldstein believes most people review their sex life with their partners in a sort of an unemotional report.
"We may often talk about sex with our partner, but we don't know how to do it properly," she said. And if you're worried about how stating unfulfilled desires might make your partner feel defeated or negatively impact your intimacy, "Instead, discuss your desires but in a seductive manner," she suggested.
"Instead, Say things like: 'It would really turn me on if we did this', or 'I had this fantasy and I would really like to explore it with you'."
4. Amp up the foreplay:
Goldstein explained men are more ready to the idea of sex than women, who are usually slightly hesitant. Men need to understand this and works towards making it a more pleasurable experience for both of them.
"More foreplay helps switch on the brain, but also increases blood-flow to the genitals which makes sex feel better," Goldstein said.
5. Lubricant is your best friend: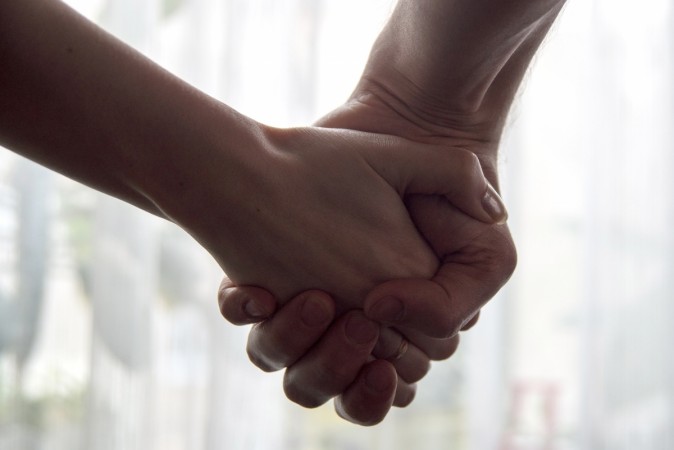 The more, the merrier! "We are increasingly looking at longer, harder and faster as our aim," said Goldstein.
"Whether that's right or not, people are doing it, and so you don't want someone to get in an uncomfortable position and reach for the bottle when it's too late."
6. Try new things: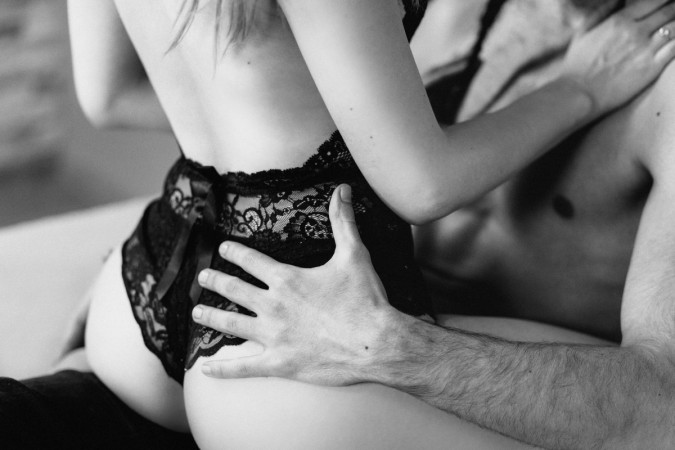 "This step is about trying something different because we tend to get into behavioural patterns," Goldstein said. Different can be anything from a new sex toy to a different room, or just a new position.
The doctor added: "If you look at the definition of 'kinky', it's something different or unusual. It doesn't have to involve a whip."