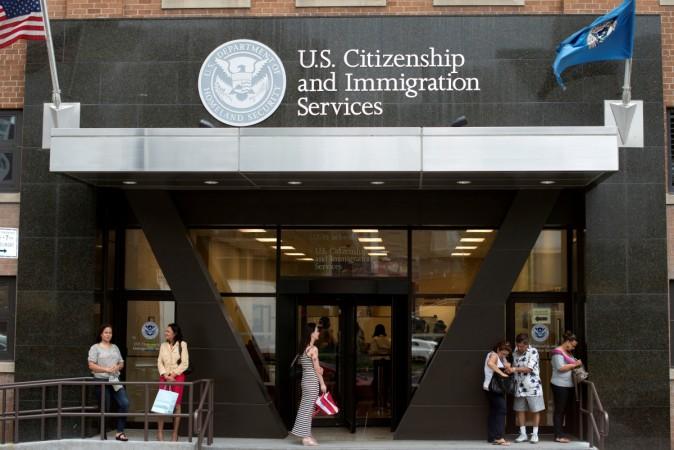 Just around the time when Trump administration has reconfirmed its intent to rescind H-4 visa rule, a new calculation on green card wait period spells grim news for thousands of Indian families in the United States.
Cato Institute, a Washington-based think-tank, has claimed that Indians with advanced degrees who intend to live and work in the United States permanently might have to wait for over 150 years for a green card, Press Trust of India reports.
"At current rates of visa issuances, they will have to wait 151 years for a green card. Obviously, unless the law changes, they will have died or left by that point," Cato Institute stated in its report.
"The shortest wait is for the highest skilled category for EB-1 immigrants with "extraordinary ability." The extraordinary immigrants from India will have to wait "only" six years. EB-3 immigrants—those with bachelor's degrees—will have to wait about 17 years. The biggest backlog is for EB-2 workers who have advanced degrees," the report added.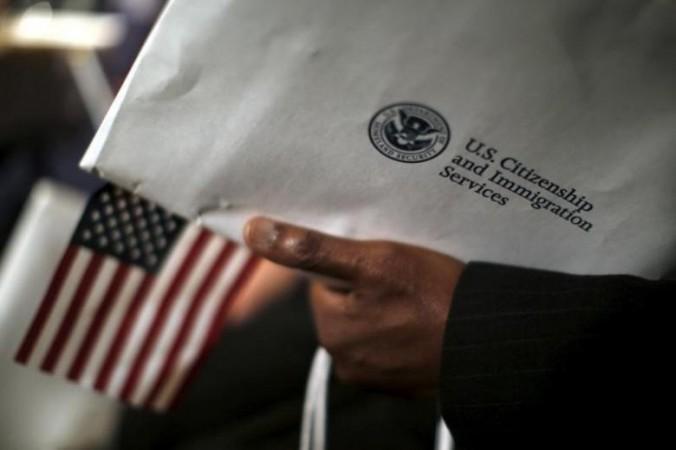 The report comes after US Citizenship and Immigration Services (USCIS) released the number of applicants who were issued green cards in 2017.
According to the statistics provided by USCIS on April 20 this year, 6,32,219 Indians - primary applicants, their spouses, and children aged below 18 - are waiting for their permanent residency cards.
Out of 6,32,219 Indian immigrants, nearly 3,06,400 primary applicants await their green cards, while spouses and children count for 3,25,819 applicants.
"The absurd wait times for Indian immigrants highlights the importance of ending this pointless discrimination in the legal immigration system," says David Bier, an immigration policy analyst at Center for Global Liberty and Prosperity, as quoted by Newsweek.