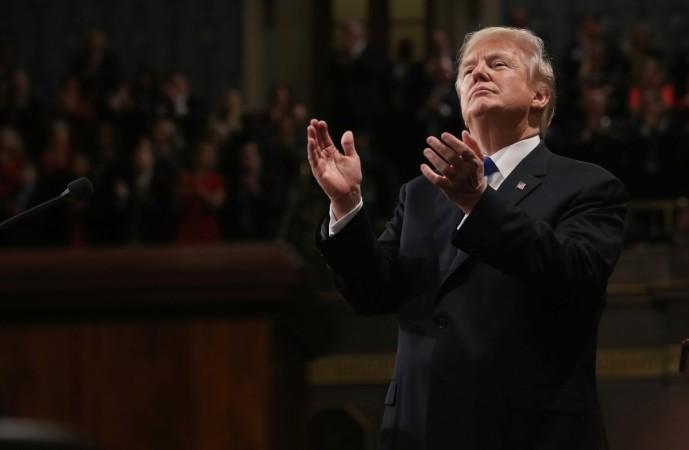 The Obama era rule that allowed spouses to work legally in the United States could soon come to an end as Trump administration reconfirmed its intent to rescind H-4 visa rule for spouses of H-1B visa holders.
This proposal, which is said to be in its final stages of approval, could see thousands of Indian workers not eligible for an employment authorization - especially for women who are statistically the major beneficiary of the H-4 visa policy, Press Trust of India reported.
"Removing H-4 dependent spouses from the class of aliens eligible for employment authorization," the Department of Homeland Security's Unified Agenda said in its latest notification published on June 11.
If implemented, the new policy change could revoke the work permit of Indian spouses living in the United States. H-4 visas are issued to the spouses of H-1B visa holders.
'Buy American, Hire American'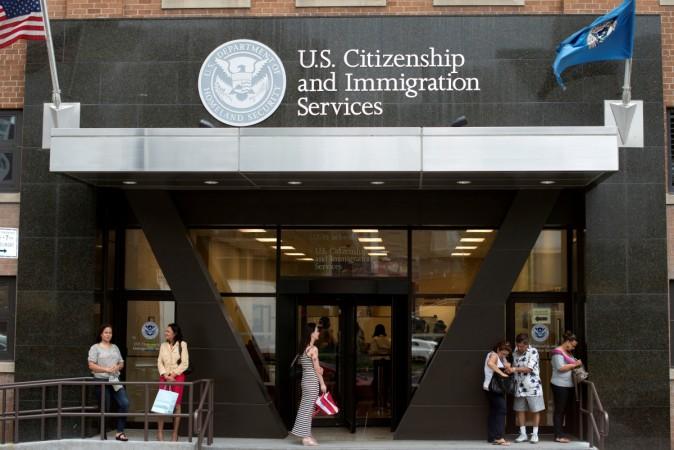 The rescinding of the H-4 visa policy is a result of the Donald Trump's 'Buy American, Hire American' initiative.
"The agency is considering a number of policy and regulatory changes to carry out the President's Buy American, Hire American Executive Order, including a thorough review of employment-based visa programmes," Michael Bars, the US Citizenship and Immigration Services spokesperson told PTI. Bars further added,
The USCIS is focused on safeguarding the integrity of our immigration system and ensuring its faithful execution so that the wages and working conditions of US workers are protected. USCIS is committed to reforming employment-based immigration programmes so they benefit the American people to the greatest extent possible."
End of the American Dream?
A Congressional report had stated that nearly 93 percent of all H-4 visa holders are from India. Indians are said to bear the brunt of the move if the Trump administration's plan to rescind the visa goes through.
The move could impact at least 70,000 H-4 visa holders with work permits, thus putting an end to their 'American Dream.' Revoking H-4 visas may even result in the United States losing out on thousands of foreign talent.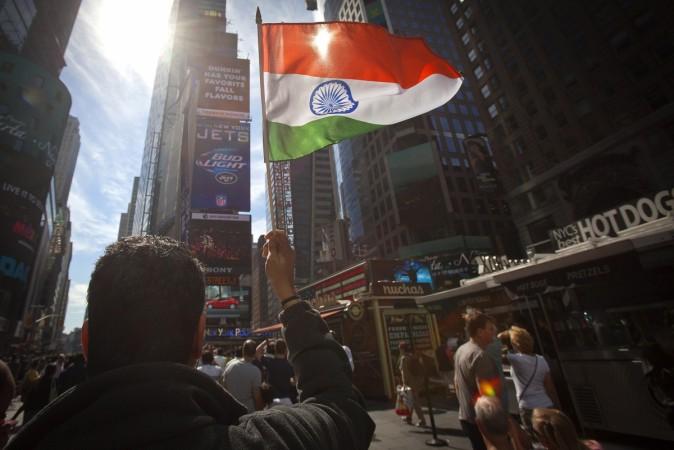 All is not lost
Despite the proposed changes in the H-4 visa policy which seem to be highly imminent in the near future, the US Citizenship and Immigration Services has, however, stated "no decision about H4 visas is final until" the rulemaking process is completed, reports PTI.
The proposed rulemaking would be published this month and the public would be made aware of any changes when the Notice of Proposed Rulemaking (NPRM) is posted.
Furthermore, several Indian-Americans, who have been long waiting to get their Green card, met with Congressman Paul Tonko in Albany, New York. They had even sought his help for an early reform of the Green Card backlog, and to not rescind the H-4 visa on employment authorization.