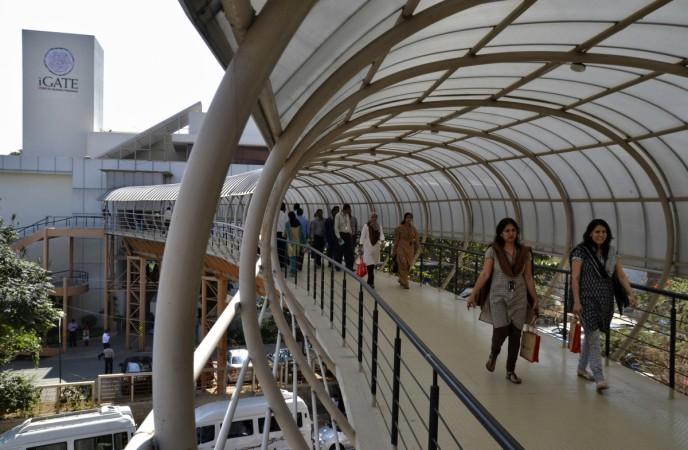 At a time when Indian techies are facing the threat of losing work permits in the United States, thanks to the changes in H-1B visa rules and green card allotment norms, Japan is opening its doors for IT professionals from India.
In a bid to give a boost to the country 's growing IT infrastructure, Japan will recruit two lakh Indian professionals and issue green cards to them for settling down in Japan, said Shigeki Maeda, executive vice president of Japan External Trade Organisation (JETRO) on Thursday, March 8. The announcement was made while presenting his keynote address at the India-Japan Business Partnership Seminar, jointly organized by Bangalore Chamber of Industry and Commerce and JETRO.
"Currently, there are around 9, 20,000 IT professionals in the country and there is an immediate demand for more than 2, 00,000 IT professionals and the shortage is likely to touch 800,000 by 2030," Economic Times quoted Maeda as saying.
India can bridge that gap and Japan is looking forward to India's assistance in the IT sector, the JETRO executive vice president said. The country considers India as an ideal partner as Japan looks out for the most advanced Information and technology capabilities, he added.
Like in the IT sector, many other sectors in Japan are also facing the manpower crunch, especially in the areas of healthcare, agriculture, research and development and financial services, Maeda said.
The Japanese government will be issuing green cards for highly skilled professionals, the first of its kind in the world, thereby, giving them permanent resident status in as short as one year. This is one of the fastest granted rights of residence in the world, Maeda was quoted as saying by the publication.
In a move that is expected to benefit tourists and business persons as well as repeat visitors from India, Japan had simplified its visa rules on January 1, 2018, for Indians applying for multiple-entry-visa for a short-term stay.
Under the new rules, the visa applicant's employment certificate and explanation letter stating the reason are exempted in cases of applying for multiple-entry-visa. Also, the number of documents to be submitted has been considerably reduced to three.
However in the US, with President Donald Trump's thrust on "Buy American, Hire American" policy, applying for H-1B visas has become very tough for Indian immigrants. The "America First" promise by the US President has also created anxiety among Indian IT professionals who are chasing the American dream
Meanwhile, Trump administration has plans to implement merit-based immigration system, end the visa lottery programme and limit family-based migration in the US.