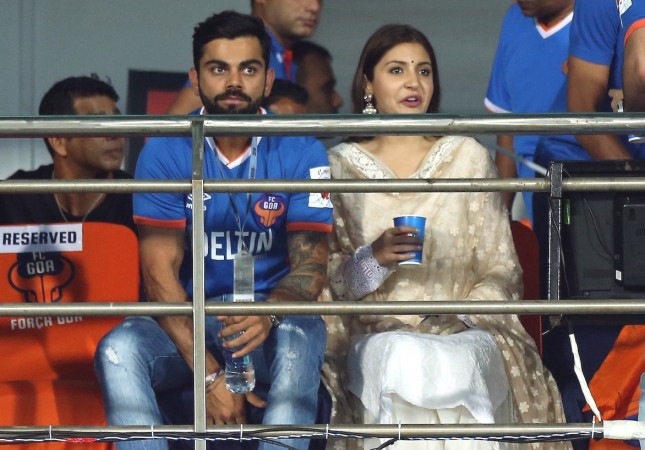 They say new haircuts, coupled with minor transformations, have the power to bring in a new dose of luck. Is this the reason Virat Kohli, who is already a darling of the lady luck at the moment, has got a haircut just before the crucial India vs England 2016 Test series? An effort to double his already favourable luck and end the calendar year on a high?
Well, only Virat knows the reason why he recently got the salon treatment and chopped his locks.
We've seen Lionel Messi go the Justin Bieber way and flaunt a platinum blonde hairstyle recently and that did help him -- firstly, it provoked him to call off his recent decision to prematurely retire from the Argentina national football team and secondly, the little magician got his landmark 500th goal for Barcelona in a La Liga clash against Sevilla over the weekend.
Going the Messi way, Virat? We know not. All we know is Virat, who celebrated his 28th birthday recently, will have a tough job at hand to lead India to yet another victory in the five-match Test series against England, stretching until the end of the calendar year.
Virat's celebrity hair stylist Apeni George, who has been the reason behind the swashbuckling cricketer's uber cool looks over the years, will also be hoping that her scissors' tricks work wonders for her client during the final Test series for the India cricket team, this calendar year.
Check out Virat's new haircut