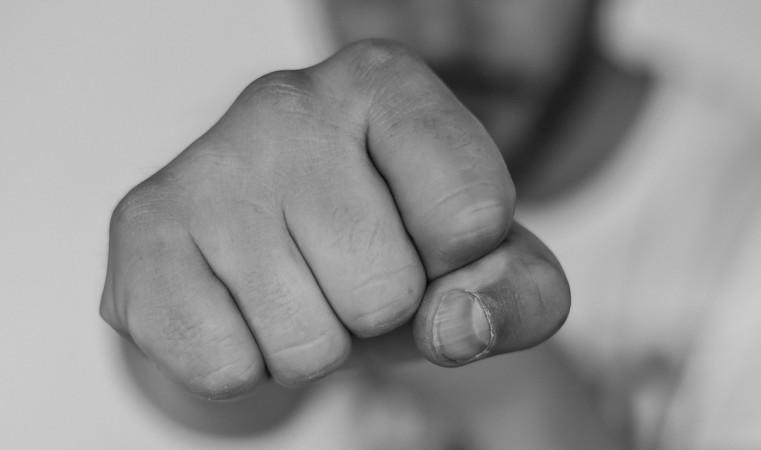 A mob of villagers stoned a 50-year-old man to death in the southern Indian state of Telangana for allegedly raping a 7-year-old girl.
The incident took place at Donkeshwar village in Nizamabad district Saturday. The minor was alone at her home when the accused, Medarai Sayanna, lured her on the promise of buying eatables. Sayanna, who was drunk, then raped her.
The villagers alerted the girl's parents on seeing her crying and in a harrowing state. While the victim's parents rushed her to a nearby hospital, hundreds of villagers took the law into their own hands. They caught hold of the accused and brutally thrashed him.
"The angry villagers tied him to a tree and beat him with lathis. Although only about 15-20 persons actually beat him, the entire village of about 400 people participated in the incident. However, no one informed police until late evening. We shifted the man to a hospital where he died Sunday," the assistant commissioner of police Armoor, Shiva Kumar, was quoted as saying by The Indian Express.
The police are currently investigating the case and trying to zero in on the villagers. "None of the villagers gave any statement. We are trying to get videos. We are sure someone must have shot a video but so far, no one has come forward," Kumar added.
Sayanna has a criminal history. He divorced thrice and lives alone. His third wife had left him after accusing him of harassment and his son M Raju also deserted him and lives separately.
However, this is not the first time that society has taken up laws in their own hands, especially in cases of rape.
On March 26, two men accused of gang-raping a 17-year-old girl were paraded naked by a mob in Arunachal Pradesh's Yingkiong.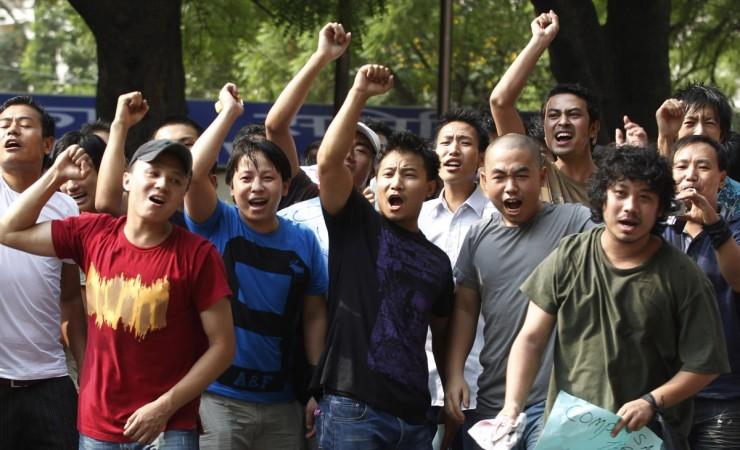 Earlier in March, a man accused of raping a minor met a similar fate at Daporijo in Upper Subansiri district of Arunachal Pradesh.
In mid-February, a 30-year-old rape and murder accused and his friend, who helped him abduct a 5-year-old victim, were lynched by a mob— consisting of 1,000 men— in Tezu town of Arunachal Pradesh.