In a horrific incident that took place in Pakistan's Punjab province, a village council ordered a man to rape a 16-year-old girl to avenge the rape of his 12-year-old sister. It ordered the man to rape the girl in front of her family.
Aligarh: 6-year-old girl raped, murdered in millet field; accused lynched by mob
The incident came to light when the panchayat in the Muzaffarabad area of Multan tehsil gave the orders as a punishment after the teenager's brother was accused of raping the 12-year-old.
"A jirga [village council] had ordered the rape of a 16-year-old girl as punishment, as her brother had raped a 12-year-old," a police official was quoted as saying by AFP.
The council which reportedly comprised 40 men ordered the victim to be raped in front of her parents and the other council members.
However, it was only after the girl's mothers filed their complaints with the local police station that the incident came to the forefront.
While the assaulter of the 12-year-old rape victim who had been absconding has been apprehended, police have also arrested 25 people from the panchayat including four women for ordering the rape.
According to the Dawn, the 16-year-old victim's mother had offered either of her two married daughters in exchange for the offence committed by her son. She made the offer in order to prevent her daughter's assaulter from taking any legal action against her son.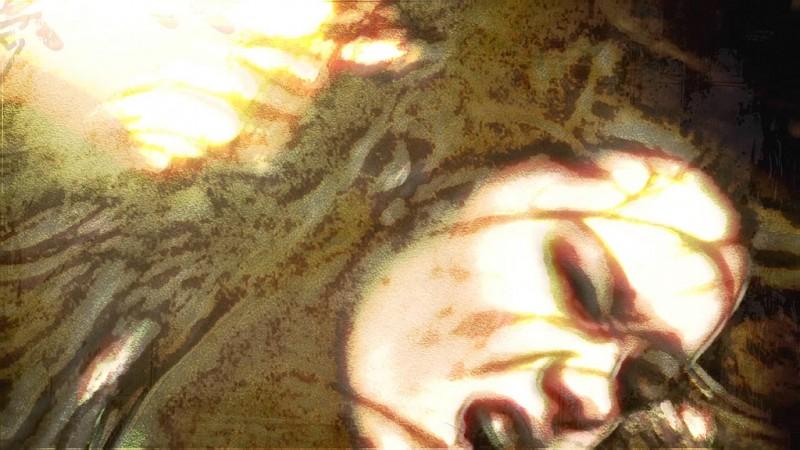 However, the panchayat said that she should offer her unmarried daughter to be raped.
A FIR under Section 310A (giving a woman in marriage to settle a criminal liability or otherwise known as badla-e-sulh) and section 109 (abetting a crime) of the Pakistan Penal Code (PPC) have been registered against 27 suspects involved in this incident.
Interestingly, police investigations have also revealed that the council might not have been a formal one.
It was not a formal village council like any in the past. "It was just a gathering of uncles and aunts [of the first victim] from that village, in the same area," Malik Rashid, the local police official heading the investigation told Al Jazeera.
Pak CJI orders probe
Chief Justice of Pakistan Mian Saqib Nisar on Thursday took suo motu notice of the sexual assault. He has asked the inspector general of Punjab police to submit a report.
Watch the video here: