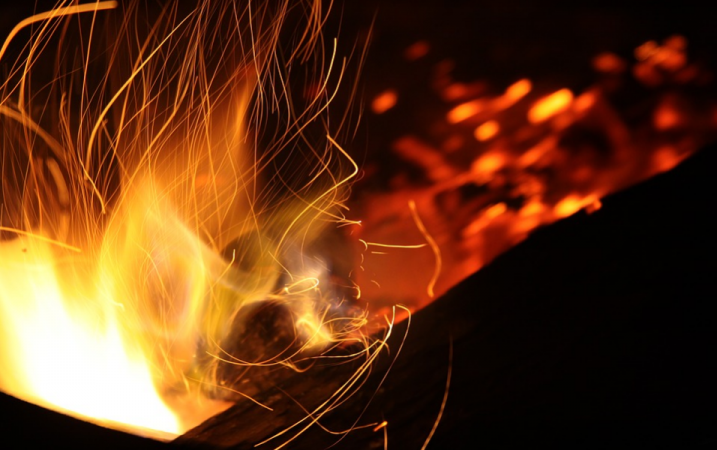 A police investigation into the brutal murder of a woman in Uttar Pradesh, who was gang-raped and then burnt alive by five men, has revealed shocking details.
Woman was raped by relatives
According to the police, the 35-year-old victim was sexually assaulted and killed by her relatives in the Sambhal district's Pathakpur village.
"During the investigation, it was revealed that one of the five accused, Mahaveer, is a distant cousin of the victim's husband, while the other four are also relatives," The Times of India quoted inspector and investigating officer Varun Kumar, SHO of Rajpura as saying.
"We are conducting raids at all their relatives' houses but the accused are yet to be nabbed," Kumar added.
On Sunday (July 16), Additional Director General (ADG) of Police, Bareilly Zone, Prem Prakash said that cops have been deployed to arrest the perpetrators.
"A total of three police teams with assistance from local intelligence units (LIU) and surveillance teams are on lookout for the accused. I am personally monitoring the operation and the accused will be arrested soon," the officer said, reports the Hindustan Times.
Sambhal: A woman was allegedly burned to death by unidentified people after she resisted a gang rape. Police say,"We have asked the family to file an FIR after which we'll take action. Accused will be nabbed soon. Rest of the action will be taken after post-mortem report comes." pic.twitter.com/Rl9YreGV34

— ANI UP (@ANINewsUP) July 14, 2018
Police also found that the claims made by the victim's family that her calls to an emergency police number went unanswered were false.
"We have checked the call details of the victim's phone and also the control room of dial 100 in Lucknow No call on dial 100 was made," asserted Prakash. However, he added that the victim might have tried to reach out to the police but her call did not go through due to congestion.
A post-mortem report of the victim says that she was raped before being set on fire.
The incident
On Saturday (July 15), the five accused barged into the woman's house, where she was sleeping with her daughter, and gang-raped her. After a while, the "men returned with kerosene oil and dragged her to the 'yajnashala' of a nearby temple where they set her afire," an officer has said.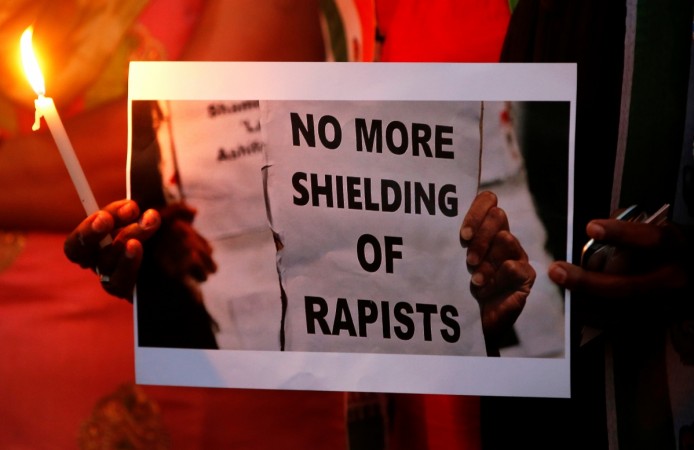 Her husband, who works as a labourer in Ghaziabad, rushed back to his village on getting the news about the crime.
"I found my daughter on a cot but my wife was missing. We rushed to the temple where I found the half-burnt body of my wife," he informed the police, reported HT.