Three men gang-raped a 12-year-old tribal girl in Bartala village of Dumka district in Jharkhand. The incident took place on May 30 but came to light only on Monday (June 4).
According to the complaint filed by the minor, she was raped when she went to attend a wedding ceremony in the village.
On Wednesday night, she went to relieve herself at a school near the village when three men forcibly took her to a spot and allegedly gang-raped her. The perpetrators, who were later identified as Islam Ansari, Hussein Ansari and Muzaffar Ansari fled the scene after committing the crime, reported ANI.
The victim returned home and told her family about the sexual assault, following which they informed the village head. The villagers allegedly tried to resolve the matter by themselves but the girl was not satisfied with it and approached the police.
The culprits were nabbed within four days of the incident from different places. The probe revealed that the accused are history-sheeters.
Jharkhand has witnessed several incidents of rapes of minors in the past few months.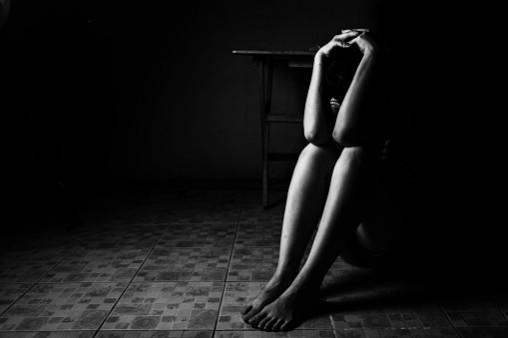 On May 4, a 16-year-old was raped and then later burnt alive by four men in Chatra district of Jharkhand. She was reportedly kidnapped by the men when she went to attend a relative's wedding. In this case too the minor informed her parents and they approached the local kangaroo court, which heard the case and ordered the accused to pay Rs 50,000 fine.
The court even asked the accused to do 100 sit-ups. Enraged by the verdict, the accused thrashed the girl's family and then set the girl ablaze in front of her kin. The victim died on the spot.
Earlier in April, a 12-year-old girl was allegedly abducted from her house by three men and then gang-raped outside an under-construction house in the Dumka district.
In another heart-wrenching incident, a five-year-old girl, who resisted rape by a 19-year-old cousin was brutally murdered in an abandoned building in early April. The accused boy slit her throat, crushed her head with a boulder then dumped her body in a dustbin near the girl's house in Jamshedpur.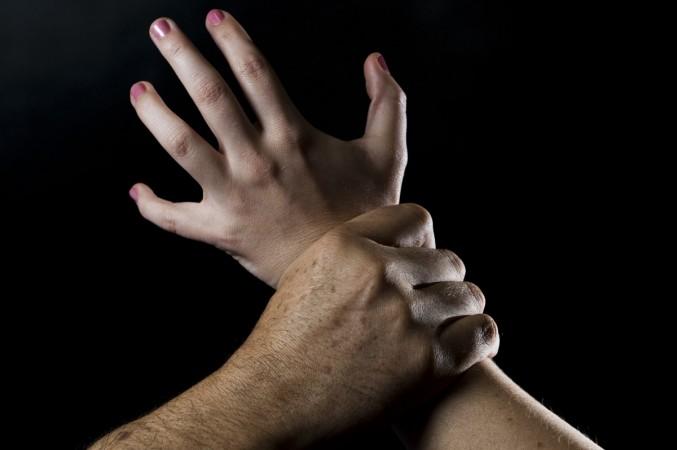 The accused was later arrested by the police despite his efforts to mislead them.