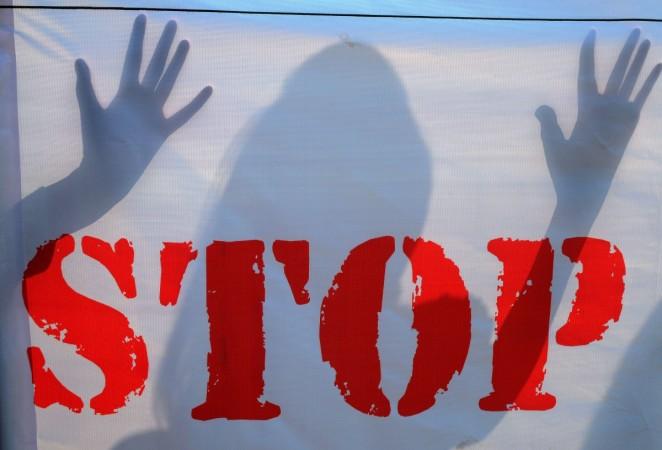 A 16-year-old was raped and burnt alive by four men in Chatra, Jharkhand
She was reportedly abducted by the men when she went to attend a relative's wedding
The local kangaroo court heard the case and ordered the accused to pay Rs 50,000 fine
Enraged, the accused are said to have thrashed the girl's family and burnt her
In another incident that shows how nothing seems to deter people from committing crimes against women in the country, a man and his henchmen reportedly raped a 16-year-old girl in Jharkhand and burnt her alive in front of her family.
The incident took place in the state's Chatra district Friday, May 4. The 16-year-old was reportedly abducted by the men when she went to attend a relative's wedding on the intervening night of Thursday and Friday. Then men are then said to have raped her before letting her go.
She then revealed the incident to her parents, who complained about the same to the local kangaroo court. After hearing the matter, the court ordered the accused to do 100 sit-ups and pay up a penalty of Rs 50,000.
This is said to have enraged the men and eyewitnesses told Hindustan Times that they then beat up the girl's family. The victim's father also spoke to the daily and said: "After the incident, we approached the village elders who suggested holding a panchayat in the village on Friday morning to decide the punishment. When the panchayat imposed a cash penalty, the accused and his men got infuriated and started thrashing us. We ran away to save our lives."
The girl was then set ablaze by the accused and she reportedly died on the spot.
The matter has now been handed over to the police who are conducting a probe. The police have filed a case against 20 people, of which 16 have been arrested. However, four others are said to be absconding. Meanwhile, the girl's body has been sent for an autopsy.
The crime comes at a time when the nation is already enraged over the rape and murder of an eight-year-old girl in Kathua, Jammu and Kashmir. The little girl was held hostage and raped for over a week, before being brutally strangulated to death. Her body was found in the forest by a local.
After the nation came out in protest of the incident, the Union cabinet approved an ordinance on the POCSO Act, under which those accused of raping children of up to 12 years of age can now be awarded a death penalty.
Until now, the minimum punishment for such crimes was seven years in jail and the maximum punishment was a life-term.