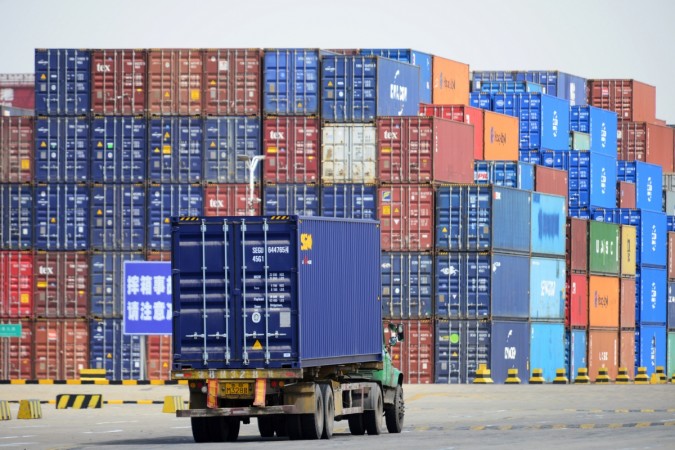 The Chinese media continues to criticise US President Donald Trump's trade policies. An editorial in a prominent newspaper has described Trump's claims about winning the trade war with China as "wishful thinking".
This statement was made in the Beijing-controlled China Daily after Trump posted on Twitter that the Chinese market had taken a phenomenal fall.
The editorial in China Daily shot back, saying that the claims made by Trump about the US winning the trade war are "nothing more than wishful thinking and aimed at covering up the harm his administration's attack on Chinese trade is doing to the US economy." The editorial also said that Chinese markets were doing poorly before the tariffs and that the downturn was due to Beijing's attempt to cut corporate debt.

China proposed retaliatory tariffs on $60 billion worth of U.S. goods ranging from liquefied natural gas (LNG) to some aircraft on Friday, following the Trump administration's plan for a higher 25 percent tariff on $200 billion worth of Chinese imports.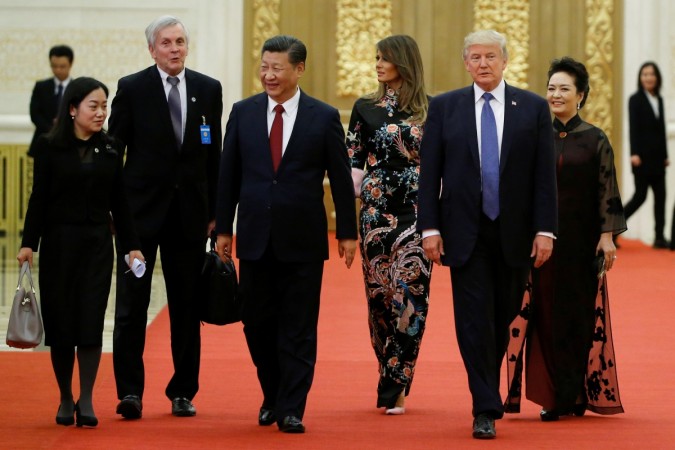 China Daily said, " China's stock market was performing poorly before the administration's tariff attack".
In June, the U.S. trade deficits climbed $3 billion to $46.4 billion. This has been the first increase in months according to the U.S. Commerce Department. This statement refuted Trump's claims that the "tariffs are working bigtime", the daily asserted.
This is not President Trump's first trade attack. The U.S. President had earlier proposed imposing tariffs on Canadian imports. In retaliation, Canada imposed tariffs on U.S. consumables such as maple syrup, ketchup, yogurt, beef, coffee, orange juice, salad dressings, and soups. In addition to this, 10% tariffs were imposed on U.S. steel and aluminum.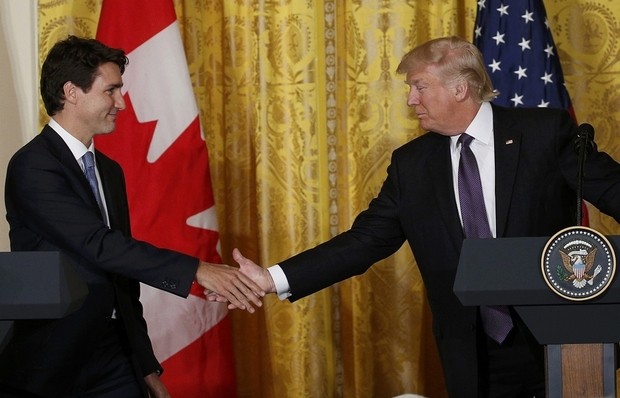 Canadian Prime Minister Justin Trudeau and the European Union have condemned tariffs proposed by U.S. President Donald Trump as well as his 'America first policies'.
(Article is written with inputs from Reuters)