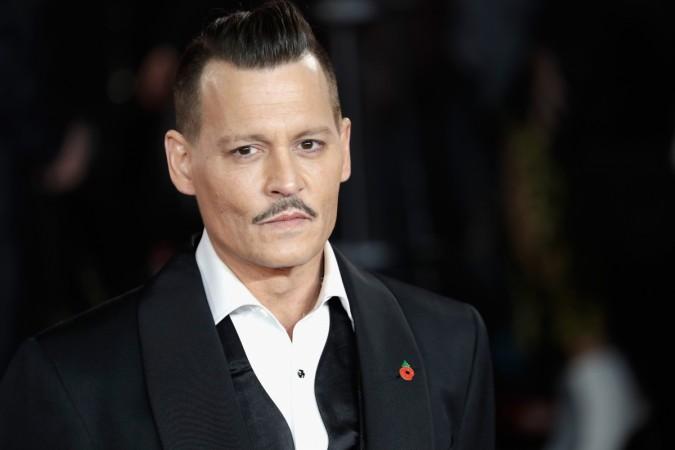 Amid rumours that actor Johnny Depp is sick, an explosive interview in which he poured his heart out about his struggles with depression, money and his love for drugs has come out.
From talking about depression post-divorce from wife Amber Heard to doing drugs, Depp made some revelations in a Rolling Stone interview that took place in the mansion he had rented in London. The reporter completed the interview over the course of three nights. The Pirates of the Caribbean series actor smoked a mixture of tobacco and hash and drank some wine.
Here are a few revelations he made.
Truth is full of betrayal
While talking to the website about losing his fortune, Depp said, "So are you here to hear the truth? It's full of betrayal." He became emotional and rubbed his eyes with tobacco stained hands and said that he is fighting for his children now.
"My son had to hear about how his old man lost all his money from kids at school, that's not right," Depp said.
Depp revealed that his inner circle had begged him not to marry her or at least sign a prenup with her, but he ignored what they said and married her. Talking about his ugly divorce in 2016, he said his went into depression after personal and financial lives came crashing down.
"I was as low as I believe I could have gotten. The next step was, 'You're going to arrive somewhere with your eyes open and you're going to leave there with your eyes closed.' I couldn't take the pain every day," he said.
"I kept trying to figure out what I'd done to deserve this. I'd tried being kind to everyone, helping everyone, being truthful to everyone." He pauses for a moment and said, "The truth is most important to me. And all this still happened."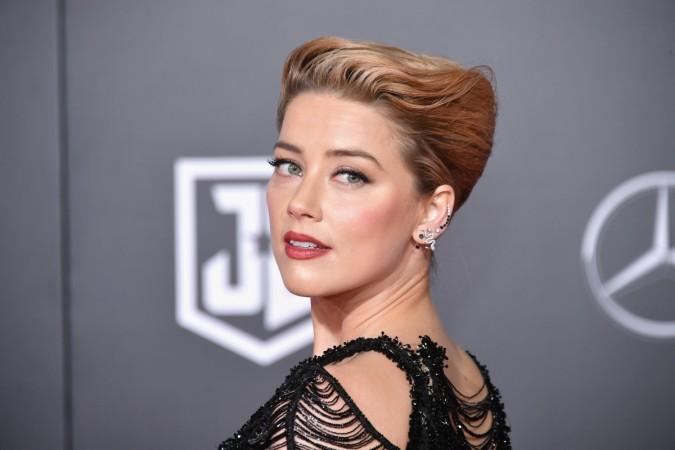 His drug use
He opened about his drug use and said, "They're made with just a little bit of arsenic, or strychnine. So the high was far more immediate. You either wanted to smile and just be happy with your pals, or f***, or fight."
He claimed that his family in Kentucky and former management company spent his money wildly. The management company rewarded themselves and mismanaged his funds.
"'If there were things for me to sign that would come in – and there would be occasionally – I would sign them like this," he said, adding: "I don't want to fucking see what they are because I trust these people. Now I look right at everything I sign."
About his mother Betty Sue
Talking about his mother Betty Sue, Depp said he worshipped her. "She could be a real bitch on wheels," he said. "My mom was maybe the meanest human being I have ever met in my life."
Make a movie after lawsuits are settled
Depp revealed that he wants to make a movie after the lawsuits are settled. He wants to adapt a French book and direct it. The book is about a man losing his wife, everything and checking into a senior-citizen home. "It's called Happier Days," Depp said.