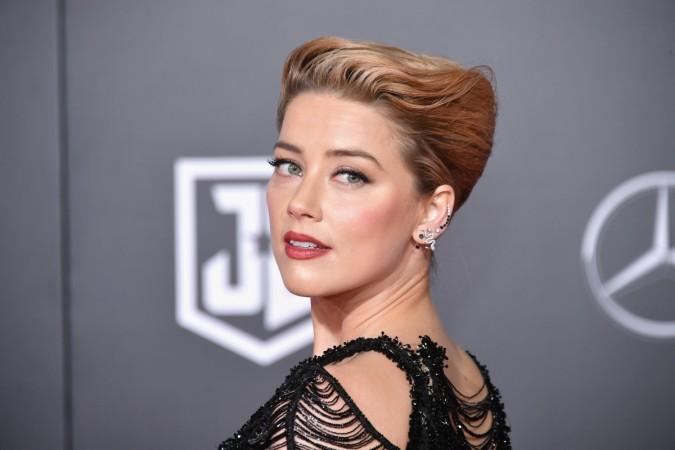 Is Amber Heard planning on quitting Hollywood after she's wrapped work on DCEU's Aquaman? That's the latest rumor doing the rounds. According to RadarOnline, the Mera actor is planning on leaving a successful acting career, and her failed relationships with actor Johnny Depp and Tesla founder Elon Musk are to be blamed.
Shocking, right? The report claims the actress is unable to deal with the drama associated with the famous men and is planning on leaving Los Angeles to return home to Texas.
"Amber is really homesick these days… She still has a ton of normal friends back in Texas who don't ask her about Johnny Depp or Elon Musk every five seconds," a source claimed.
Heard was married to the Pirates of the Caribbean star for 15 months before it ended following the allegations of domestic abuse. Heard then dated Musk on and off, which ended almost two years after it began.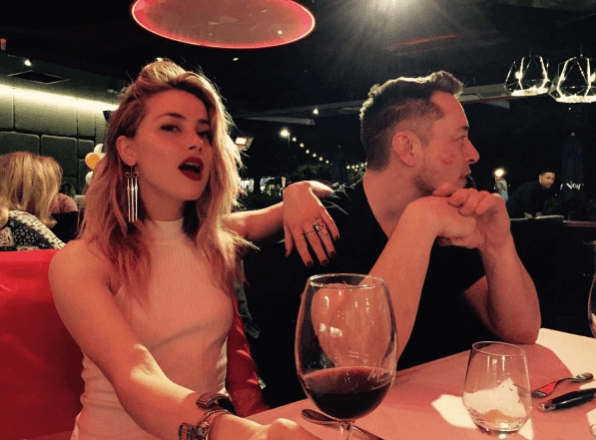 The insider also said Heard was getting sick of making movies. Apparently "her grueling dieting and workout regime for Aquaman" has taken a toll on her well-being. "She's aching to be a regular person again," said the tipster.
But sadly for RadarOnline, Gossip Cop debunked the claim and clarified that the star is not doing away with her career. A source of the site clarified that despite the personal ups and downs, Heard is not bidding her professional life adieu.
Variety also recently reported that the 31-year-old actress signed on to star in an indie drama called Gully. Heard is also playing the lead role in Run Away with Me, The Hollywood Reporter revealed. Photos from the sets have already begun pouring in. The actress herself shared a behind-the-scenes photo on her Instagram account.
Apart from the two movies, Heard will also be busy this year promoting Aquaman. She was seen playing Mera in Justice League, released last year. This year, she reprises the role in James Wan's Aquaman. The movie is slated to release by the end of this year.