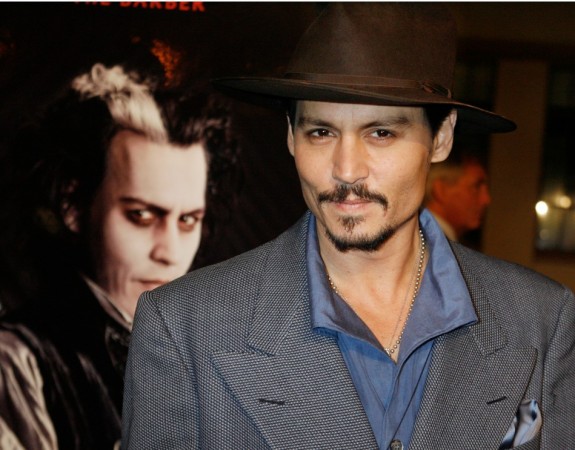 Not all stars are born with a silver spoon. Many of them had to work really hard to be where they are today, while some did odd jobs to earn their living. There are a number of celebrities who did unbelievable jobs before they became famous. Take a look:
Jay Z
The popular American rapper, Jay-Z, admitted that he was once a drug dealer and it has helped him become business savvy. According to DailyMail, the 47-year old explained, "I know about budgets. I was a drug dealer...To be in a drug deal, you need to know what you can spend, what you need to re-up."
Johnny Depp
Popular Hollywood actor Johnny Depp was reportedly a telemarketer before becoming famous. According to Interview Magazine, the Pirates of the Caribbean actor recalling the time revealed, "I marketed pens—on the phone.
The actor further added, "But the beauty of the gig was that you had to call these strangers and say... You're eligible to receive this grand­father clock or a trip to Tahiti. You promise them all these things if they buy a gross of pens."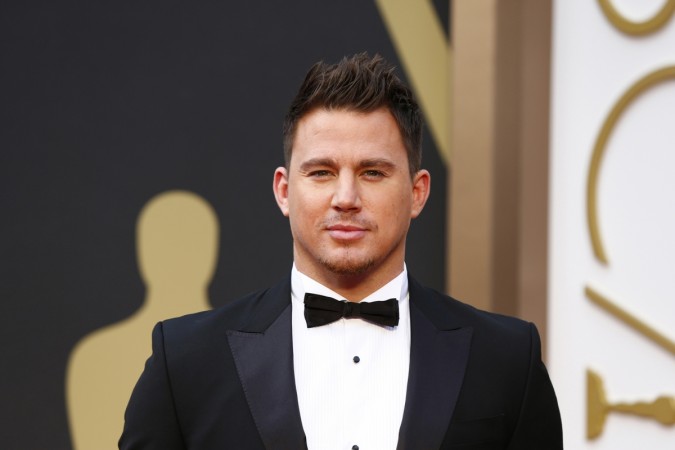 Channing Tatum

Channing Tatum did a lot of odd jobs which included working as a stripper in LA nightclubs. According to DailyMail, the actor admitted that he "did a lot of bad things for one dollar bills" while he was working as an exotic dancer at the age of just 19.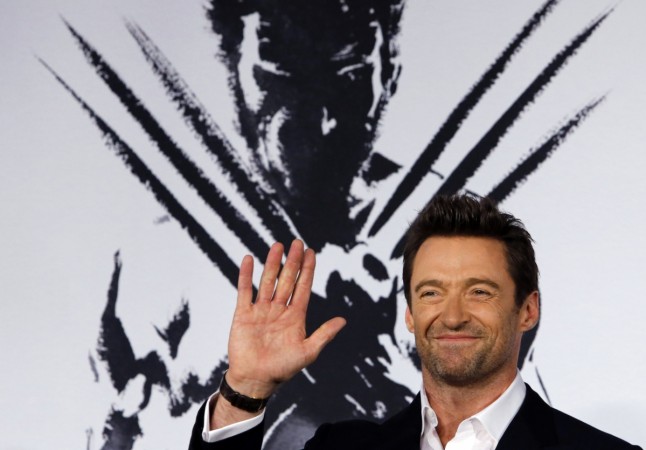 Hugh Jackman
Actor Hugh Jackman, who is best known for playing Wolverine in the X-Men franchise, worked as a professional clown. In fact, Jackman confessed to In The News, "I am really bad at magic. In fact, I used to be a clown at kid's parties...I was Coco the Clown and I had no magic tricks and I remember a six-year-old standing up at a party saying 'Mummy this clown is terrible, he doesn't know any tricks' and he was right."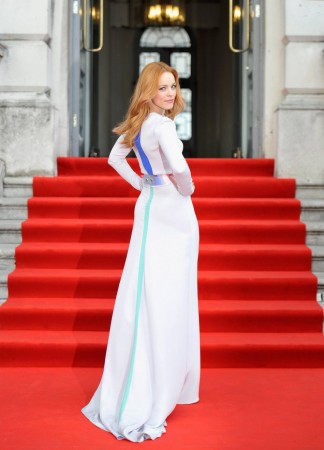 Rachel McAdams
Before joining the film industry, Rachel McAdams worked at McDonald's. According to Glamour, the actress revealed, "[I worked at McDonald's] for a good three years...I was not a great employee; I broke the orange juice machine one day."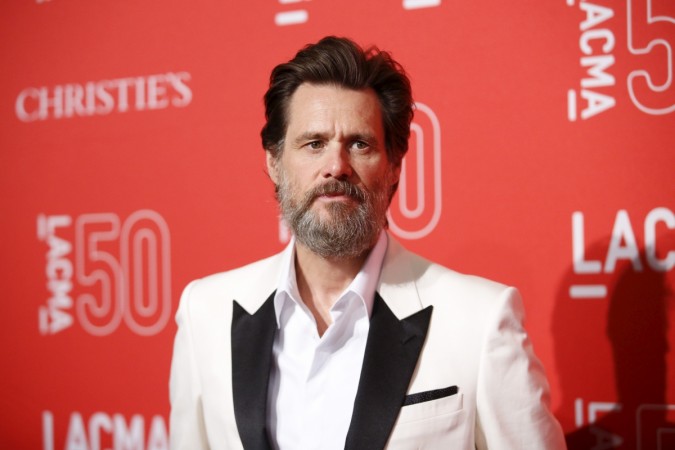 Jim Carrey
Jim Carrey has made a name in the film industry and is known as one of the popular actors of Hollywood. However, life was not easy for The Truman Show actor. After his father lost his job, he had to work as a janitor.
According to Daily Mail, the actor said, "My father lost his job when he was 51and that was the real "wow", the kick in the guts...We lived in a van for a while, and we worked all together as security guards and janitors."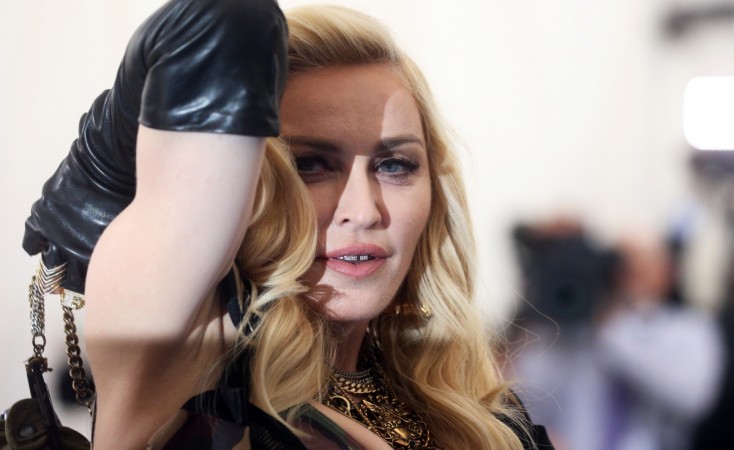 Madonna
Before pop icon Madonna made her appearance on American Bandstand, she worked at a Dunkin' Donuts in New York's Times Square. According to Business Insider, she was allegedly fired from the place after she squirted jelly filling over a customer.