People fawn over the glowing skin of celebrities. For unaware, it does come at a price, literally. Celebrities spent millions of dollars for the upkeep. In fact, they take to bizarre beauty treatments to keep their skin young and glowing.
We bring to you 7 most bizarre beauty treatments preferred by VIPs.
Victoria Beckham's Bird poop facial
Bird Poop Facial is a wonder treatment. The facial is made of Nightingale excrement collected from the Japanese island of Kyushu. "When Victoria was in Japan she was admiring the local women's clear skin and discovered it was down to these facials...She was intrigued and when she got back to the US she found that some New York beauty salons now offer the treatment," Daily Mail quoted a friend of her as saying.
"She tried it and loved how great her skin looked. She also uses a cream derived from nightingale poo at home," the friend added.
Kim Kardashian's vampire facial
Kim Kardashian believes in Vampire Facelift. It is a process where the blood is drawn from the arm, then the platelets are extracted and it is then injected into the face to prevent wrinkles.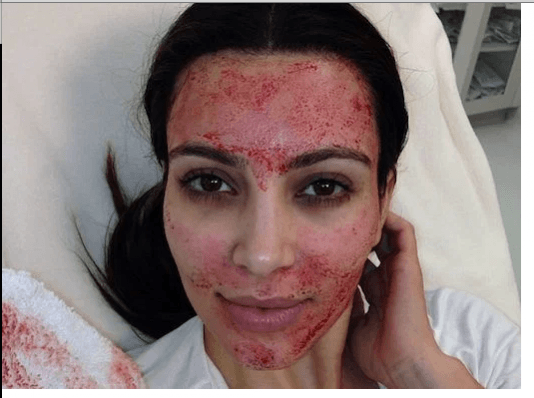 Demi Moore's leech therapy
Demi Moore prefers Leech Therapy to maintain her glowing skin. Moore revealed to US talk show host David Letterman, "I was in Austria doing a cleanse and part of the treatment was leech therapy. These aren't just swamp leeches though - we are talking about highly trained medical leeches...These are not some low-level scavengers - we're talking high-level blood suckers."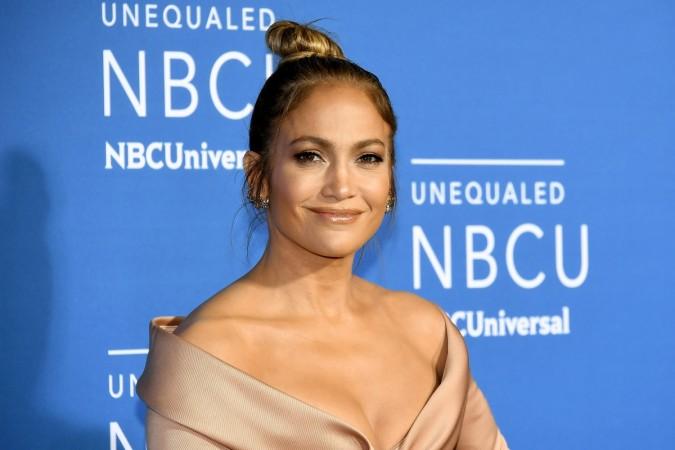 Jennifer Lopez placenta facials
Most of us, at some point, may have wondered how Jennifer Lopez looks like the way she does at her age. The answer is placenta facials. According to a Now Magazine's insider, "Jennifer has been a fan of placenta facials for years." Now magazine also alleged that JLo uses these facials at least twice a week costing £700.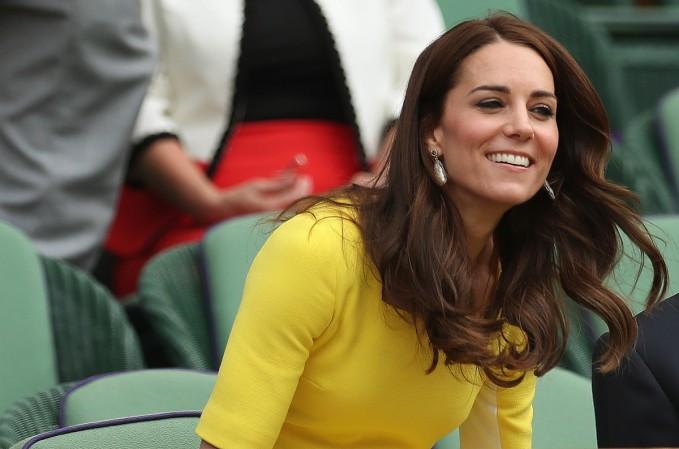 Kate Middleton's bee venom mask
The beautician of Kate Middleton reportedly revealed the secret behind her glowing skin. According to a Daily Mail report, Camilla used a face mask that contained bee-sting venom shortly before her own wedding to Prince Charles. The mask was pioneered by beauty therapist Deborah Mitchell.
Later, "Camilla gave Kate her first pot of Heaven Bee Venom face mask soon after her engagement – and later encouraged Kate to have her first £165 bee venom facial with Deborah Mitchell herself," Daily Mail reported.
Katie Holmes's snail slime skin care
In snail slime actress Katie Holmes trust. According to Daily Mail, "Friends say the American star (Katie Holmes) has been impressed by its effects."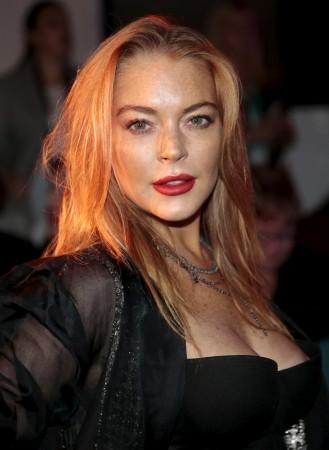 Lindsay Lohan's cryotherapy
Lindsay Lohan reportedly uses Cryotherapy in which the person is put in a cold chamber for approximately three minutes. It is said that due to very low temperature it shuts off blood supply in various body organs that in turn causes blood to rush in the body and produces a happy hormone serotonin. Apart from Lohan, Pamela Anderson, Jennifer Aniston and many others also use the method to look young and beautiful.