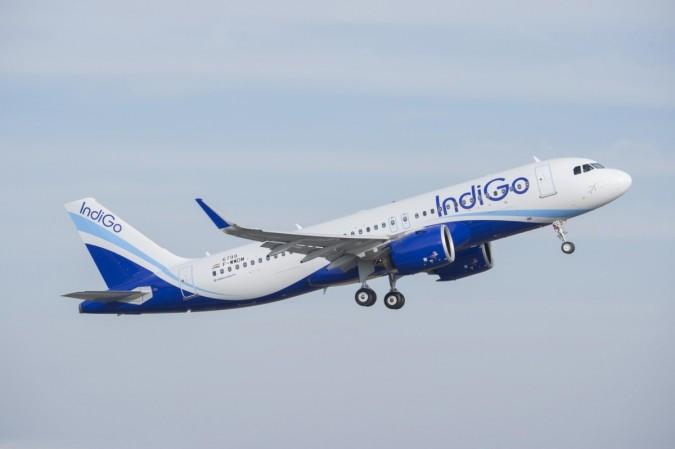 In a terrifying incident that could have resulted in hundreds of deaths, two IndiGo aircraft are said to have averted a mid-air collision over Bengaluru on Tuesday, July 10.
The two aircraft came very close to each other mid-air, but a collision was avoided in the nick of time, reported ANI. The two planes were reportedly four miles away from each other and separated by a vertical distance of 200 feet.
Speaking of the incident, IndiGo Airlines said in a statement: "The TCAS-Resolution Advisory system was triggered on two of our aircraft operating Coimbatore-Hyderabad and Bangalore-Cochin routes respectively on July 10. Following normal procedure, this has been reported to the regulator."
The flights later landed and all the passengers were deplaned safely.
Meanwhile, this is not the first such incident in regards to IndiGo Airlines. In May 2018, an IndiGo aircraft came extremely close to an aircraft of the Indian Air Force in the Chennai airspace. The passenger jet then moved away after an auto-generated warning was sounded in the plane.
The two aircraft were said to have been just 300 feet away at the time of the incident.
"IndiGo aircraft VT-ITW operating on the Visakhapatnam-Bengaluru route and an Indian Air Force jet were on a collision course as the two aircraft were at a distance of just 300 ft from each other. The planes were at an altitude of 24,000 ft in Chennai airspace. IndiGo Airbus A320 flight was on the climb," India TV quoted sources as saying.
While these collisions may have been averted, the KLM disaster on March 27, 1977, in Spain still sends a chill down one's spine. About 538 people were killed when a KLM aircraft attempted to take off without clearance and collided with a taxiing Pan Am flight.