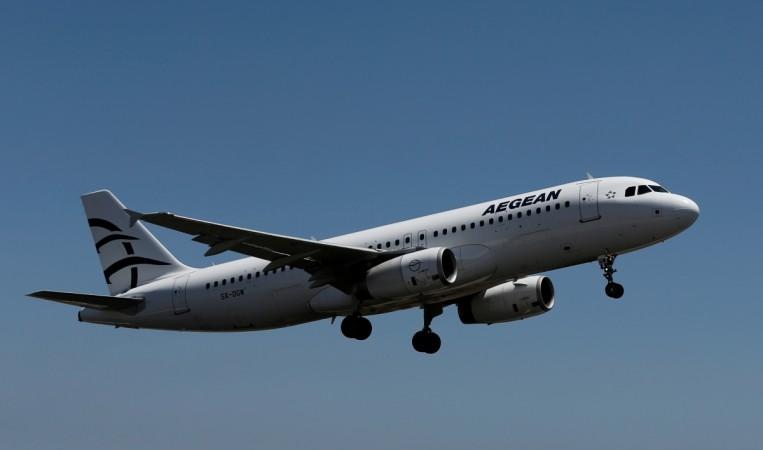 Maroon 5 frontman Adam Levine once said: "I hate flying. Know why? Because no one really understands how planes actually work." To think of it, this might just be true. While the pilot, of course, understands the mechanism, the passengers flying on the airplane literally have no clue about its functioning and safety. And add to that, you are probably 35,000 feet off the ground.
Yes, every plane has safety instruction manuals and the crew is well-trained to handle emergencies, but that too can help only to a certain extent. While Airline Ratings named Aer Lingus (Ireland), HK Express (Hong Kong), Thomas Cook, and Virgin America as the safest low-cost airlines, here are five full-service airlines that have that have earned the safest airlines tag.
Qantas, Australia
Founded in 1920, Qantas airline has hubs at Brisbane, Sydney and Melbourne airports. It has a fleet size of 118 aircraft and flies to 85 destinations worldwide. The last time Qantas had a crash was on July 16, 1951, when its small aircraft de Havilland Australia DHA-3 Drover crashed into the sea killing all seven people onboard.
Alaska Airlines, USA
Alaska airline was founded in 1932 and began operations in 1944. It has a fleet size of 303 aircraft and flies to 104 locations. The last time Alaska Airlines had a crash was on January 31, 2000, when a McDonnell Douglas MD-83 crashed into the Pacific Ocean killing all 88 on board.
Lufthansa, Germany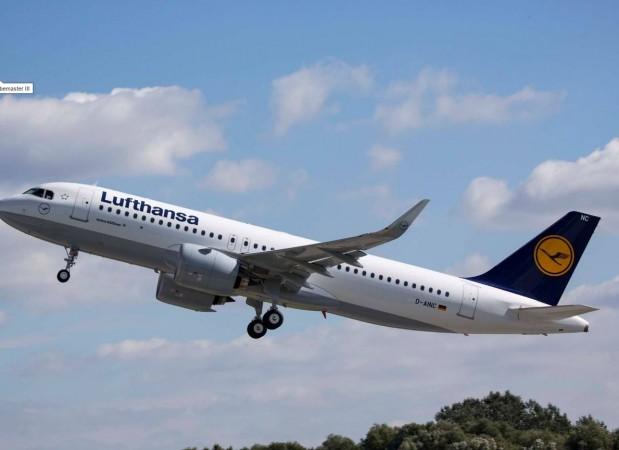 The German airline was founded in 1953 and has hubs in Frankfurt and Munich. With a fleet size of 280, excluding subsidiaries, Lufthansa flies to 220 destinations. On September 14, 1993, an airbus flying from Frankfurt to Warsaw with 64 passengers and 4 crew members on board overran the runway. The co-pilot and a passenger were killed.
Etihad Airways, Abu Dhabi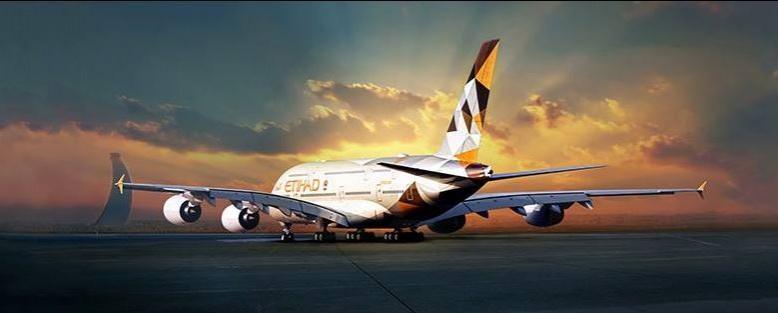 Founded in July 2003, Etihad Airways is headquartered in Abu Dhabi and has a hub at the same airport. It boasts of a fleet size of 123 and flies to 90 destinations.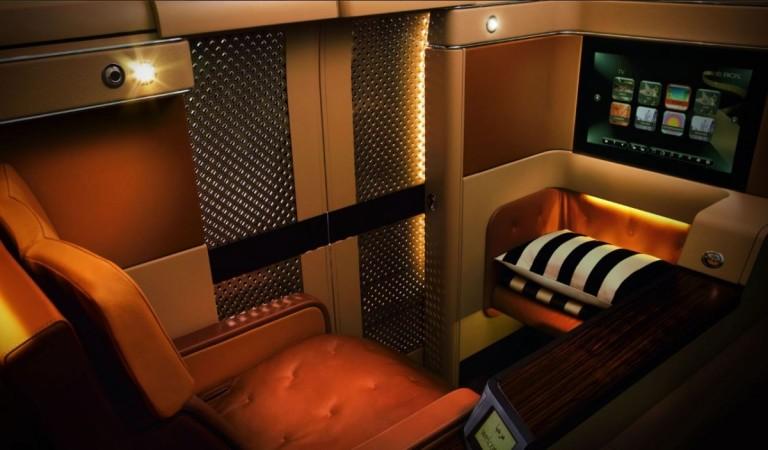 On November 15, 2007, an aircraft was damaged beyond repair during ground testing. Severe damage was inflicted on the aircraft and nine people on board were injured, four of them seriously.
KLM Airlines, Netherlands
KLM Royal Dutch Airlines is headquartered in Amstelveen, with its hub located at the Amsterdam Airport. Founded on October 7, 1919, it is the oldest airline in the world. The airline witnessed a major disaster on March 27, 1977, in Spain, when a KLM aircraft attempted to take off without clearance and collided with a taxiing Pan Am flight, killing 538 people.