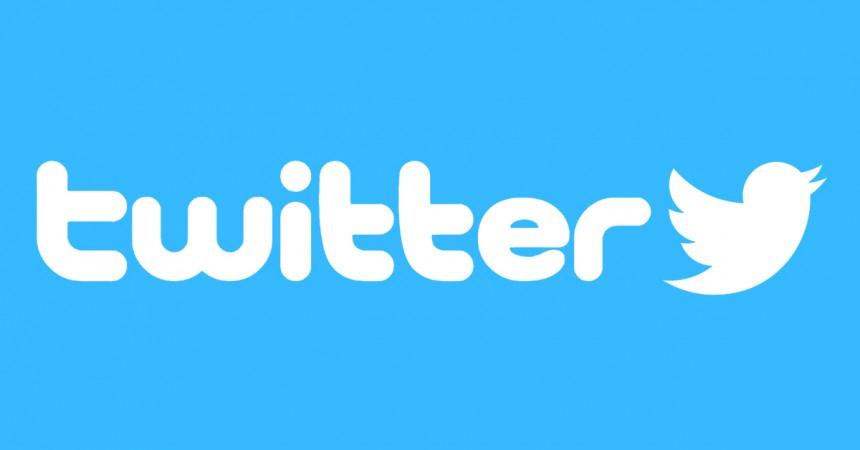 Freedom of speech, the right to express opinions freely, share harsh criticism and stoking controversies to go viral and start trending - these are best witnessed on the social networking platform, Twitter.
As social media giant continues to grapple with issues of harassment and hate speech on its microblogging platform, they might have just found a way to combat the problem. The company, on Thursday, announced that it had reached an agreement to buy Smyte, a San Francisco-based technology company that specialises in safety, spam, and security issues.
In a blog post on Thursday, the company said:
Smyte's team, technology and company mission are aligned with our focus on improving the health of conversation on Twitter, and we believe this will be a powerful addition to our ongoing work."
"We can't wait until they join our team to help us make changes that will further improve the health of the public conversation," it added.
Twitter said Smyte's products will help it address challenges in safety, spam and security more effectively. "Their review tools and processes will be powerful additions to our own tools and technology that help us keep Twitter safe. We'll integrate this technology to strengthen our systems and operations in the coming months," Twitter said.
During the past three years, Smyte has helped solve issues with spam, abuse and fraud of large and small customers alike.
"From ensuring safety and security at some of the world's largest companies to specialised domain expertise, Smyte's years of experience with these issues brings valuable insight to our team," the statement added.
The company said it was committed to serving the public conversation and ensuring the conversation on its platform is healthy.
[With inputs from IANS]