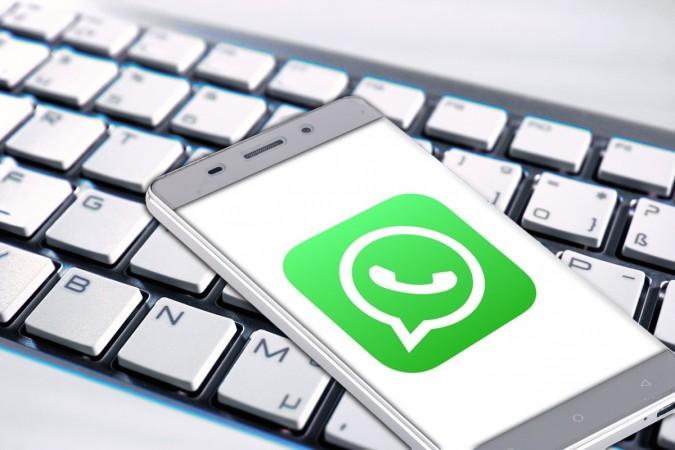 Social media is becoming a hub for gossips and fake news lately and they can spread 10 times faster than legitimate news stories, according to a study by researchers at the Massachusetts Institute of Technology.
While countries grapple to deal with this apparent nemesis, Uganda has found a way, but at the expense of free speech on the internet.
On May 31, Ugandan government passed a law that imposes a daily tax of 200 Ugandan shillings (Rs 3.54 ) on people who use Facebook, Twitter, and WhatsApp.
President Yoweri Museveni defended the move by saying that the fund will help the government "cope with the consequences of their lugambo," according to futurism.com.
In Lugwere language, 'lugambo' translates to gossip or rumour.
The amount is expected to reach around $19 (Rs 1271.77) per year in a country where gross domestic product per capita was around $615 (Rs 41165.03)in 2016, (World Bank figures) according to Reuters.
The tax, as a part of an overhaul of an excise duty law, was passed on Wednesday and will take effect next financial year which starts in July, parliament spokesman Chris Obore told Reuters.
The tax would be levied daily on each SIM card used to access any of the flagged social media platforms by mobile phone operators, said a junior finance minister, as reported by the news agency.
"It (tax) is a new tool of stifling free expression and citizen organising that has been beyond the control of the state... It's intended to curtail the ever increasing central role of social media in political organising," said Nicholas Opiyo, a Kampala-based lawyer who also heads a local rights organization, according to Reuters.
This new move is expected to hit the internet-using population of the East African country. However, only 40 percent of Uganda's 40 million people use the internet.
The Uganda government, which has a reputation for being intolerable to free speech online, is facing severe backlash for the decision. Ugandan human rights activist and LGBTQ theorist, Stella Nyanzi, was jailed for calling Ugandan president a 'pair of buttocks' on social media.