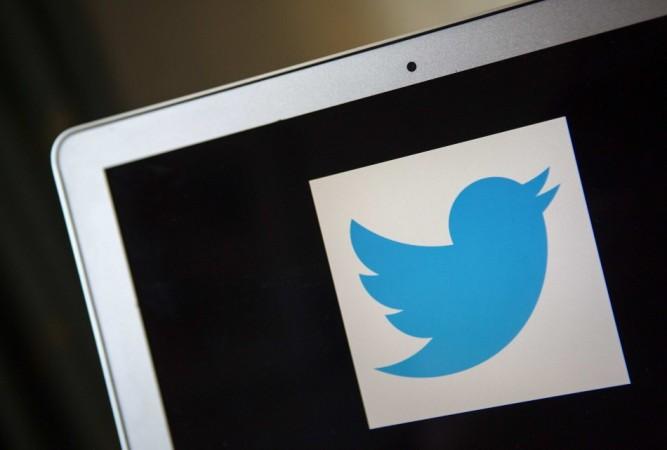 Your Twitter handle will no longer remain the same and of course, for a good reason. The social media platform, which has been known for its interesting feed and interactive features, will turn even more reliable with the changes in service to be introduced in the app very soon.
The tweets of public figures and celebrities and a chance for common people to interact with them is what Twitter has offered its users. Unlike Facebook, which is more of a medium of communication between friends and families, Twitter is a global interactive platform that creates awareness about the happenings which are trending.
Currently, Twitter timeline makes you skip out on some important and trending affairs but with the new Twitter service, you will not be allowed to miss out on anything.
"We want Twitter to be the little bird on your shoulder that tells you what you need to know when you need to know it," Twitter Product Vice President Keith Coleman told Reuters.
Currently, when users handle Twitter and want to get a desired feed on the screen, they have to search for it with hashtags and by other means. With the latest feature, the social media website will bring all "happening now" events at your screens under the tab by the same name. The "personalized news" tab will have events that users are likely to be interested in. Twitter considers the photos liked, videos shared, and tweets followed by users to determine which event they will be more interested in.
The vice president revealed that the social networking website will modify its Search and Explore tabs and introduce various elements in the app to highlight most popular and most important stories users must know about and be interested in. The announcement on Wednesday seems to have some connection with the upcoming World Cup during which users would like to get instant updates every second.
Twitter's Curation Director Joanna Geary, in a meeting with the social media company's San Francisco offices with a group of reporters, said that the content of the new screens will be
decided as a result of the mixture of computer algorithms and human curators. The same technique will be used to determine if a particular push alert should be sent to a user or not.