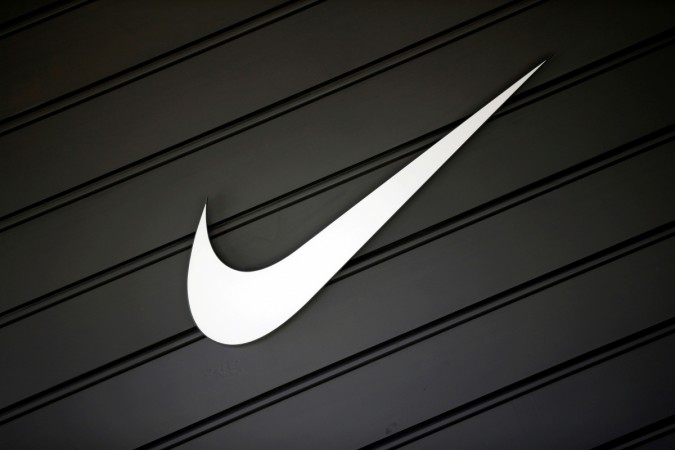 In a major downsizing exercise in India, US sportswear giant Nike Inc has fired 20 percent of its Indian workforce and asked many others to join its operations in South East Asia, the Economic Times (ET) reported on Saturday.
Nike entered India in 2005 and soon found it a difficult market to crack. The Times of India had reported earlier that the Oregon-headquartered Nike had closed around 35 percent of its stores in India, the ET report said.
The company subsequently closed its cricket bat sponsorship deals to save on costs. Nike currently operates around 200 stores in India.
Asked about the ongoing layoffs in India, a Nike India spokesperson told ET, "In June, we announced that as part of Nike's move to align the company against the Consumer Direct Offence, a strategy that allows us to serve our consumers faster and more personally, there would be workforce reductions, and that has been the case in India."
He said that the company's head office in India remains in Bengaluru with two other offices out of New Delhi and Mumbai.
The layoffs come as part of a global restructuring process at Nike that will see the company focus on 12 key cities, including New York, Shanghai, London, Tokyo, Paris and Mexico City, to achieve 80 percent of its projected growth by 2020, the ET report said. No Indian city features on the list.
Nike, which entered India in 2005, saw its sales fall to Rs 764 crore in fiscal 2016 from Rs 803 crore in fiscal 2015, according to data from the Registrar of Companies (RoC). Its losses widened from Rs 101 crore in 2014-15 to Rs 170 crore in 2015-16.
In the same period, Nike's competitors Adidas and Puma have surged ahead with sales of Rs 899 crore and Rs 878 crore. In fiscal 2015, Adidas notched up sales of Rs 805 crore, while Puma, whose year ended in December 2014, showed sales of Rs 769 crore.
Bad demand in the Indian market has affected almost all major sports equipment manufacturing companies. In fiscal 2016, according to The Times of India, Adidas closed down some non-performing stores retailing both Adidas and Reebok products, and focused more on its 'athleisure' brand Adidas Originals, which the company said had given it very good results.