Sportswear apparel giants Nike have acted swiftly after reportedly receiving complaints from the Board of Control for Cricket in India (BCCI) and certain members of the India cricket team over the standard of the kits provided by them.
It has been learnt on Wednesday August 23 that Nike are contemplating launching yet another India cricket team jersey launch during September or October, the Indian Express reports.
Where to buy the India cricket team jersey 2017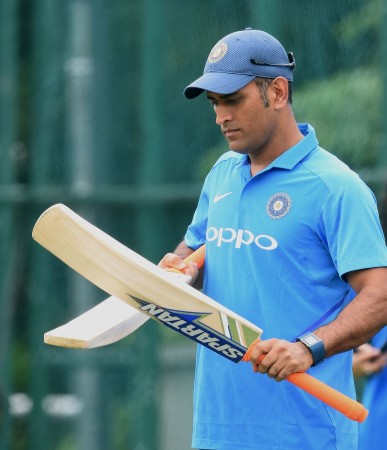 The Indian publication revealed just a day back that Rahul Johri, the CEO of the BCCI, took up the issue of Nike providing "sub-standard" kits, in front of the Committee of Administrators (CoA). He also mentioned that the governing body of cricket in India would hold a meeting with Nike next week to come up with a solution.
Now, the India cricket team, who are due to play their 2nd ODI against Sri Lanka at the Pallekele International Cricket Stadium, Balagolla, on Thursday, were provided experimental kits by Nike during the team's optional training session on Tuesday.
The likes of MS Dhoni, Virat Kohli, Rohit Sharma and the rest of the team members will don the new set of kits provided in the remainder of the Sri Lanka tour as well as during the Australia tour of India, to start from the mid of September.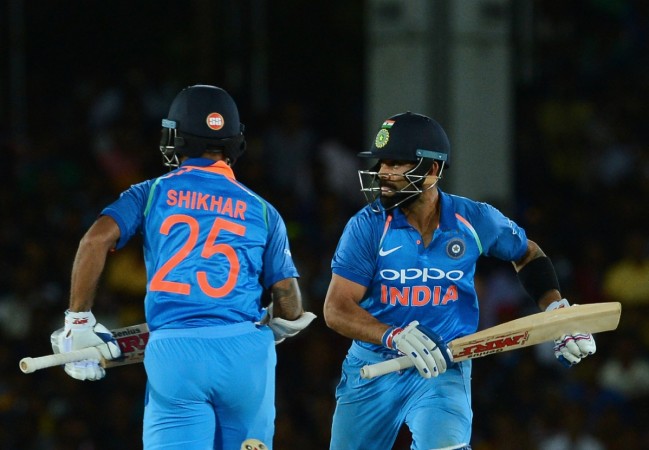 The sportswear giants are looking at receiving feedback from Team India and the BCCI if they are satisfied with the new set of kits.
"The players will use the new set here and also during the limited-overs home series against Australia in September-October. Based on their feedback, the Nike will decide on its official launch," a source close to the development told the Indian publication.
Quick facts about Nike's contract with the BCCI
When the association first began: 2006
Contract extended: 2016
Amount paid: Rs 370 crores
Current contract: Until September 30, 2020
What Nike pays to BCCI per match: Rs 87,34,000