Kendall Jenner's infamous Pepsi fiasco is not leaving her behind easily as her new Adidas ad has sparked outrage amongst fans of the sports brand. Following the debut of the Adidas ad, the sports brand's customers seem to be clearly unhappy as they claim that any athlete could have pulled off the ad better than the supermodel.
Also read: Kendall Jenner's Vogue India photoshoot with Sushant Singh Rajput provokes controversy on social media

The ad features the young starlet in a hibernation chamber. While the camera zooms in on her Adidas shoes, the 21-year-old intones, "I did what I had to do. I faced it all, and I stood tall. I did it my way."
You can watch the ad below.
Adidas took to various social media platforms to post the ad. Soon after that, the unhappy customers criticised the brand for not using any actual athlete to endorse the sportswear company.
Kendall's Pepsi ad, which came out in April, had drawn flak for trivialising political and civil rights protests. Not only that, Kendall's cover shoot for Vogue India alongside Sushant Singh Rajput had also sparked social media outcry as most of the social media users pointed out why Vogue did not use an Indian model to portray the real essence of the country.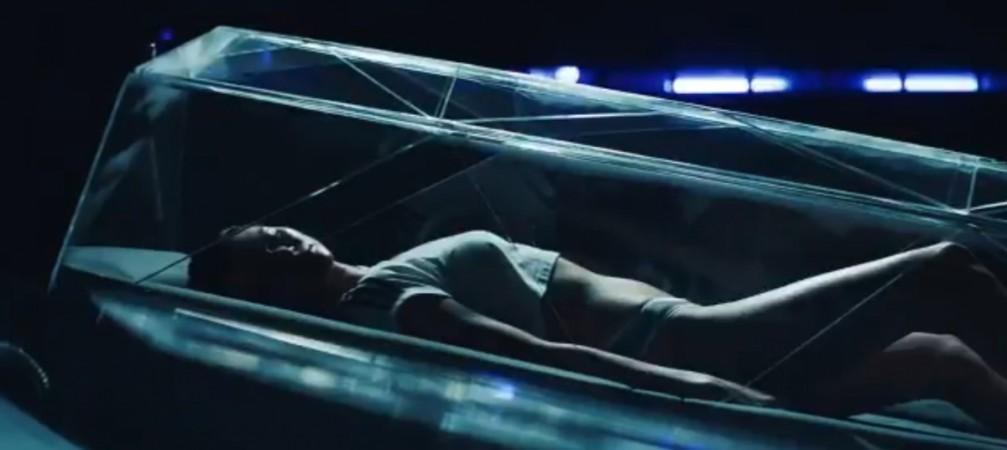 Here we have compiled some of the comments from the Adidas customers.
Sad that you don't have an athlete for this, you pick someone that drives to the surgeon.

— Its covfefe to you ? (@Tseeker919) August 10, 2017
Can you not get athletes for your endorsements? Sorry, not supporting any company associated with these twits. Later.

— Della W (@della_blu) August 10, 2017
Which sport is Kendall Jenner a world champ at? ....ooohh.....

— Stevie (@sjwalt2006) August 10, 2017