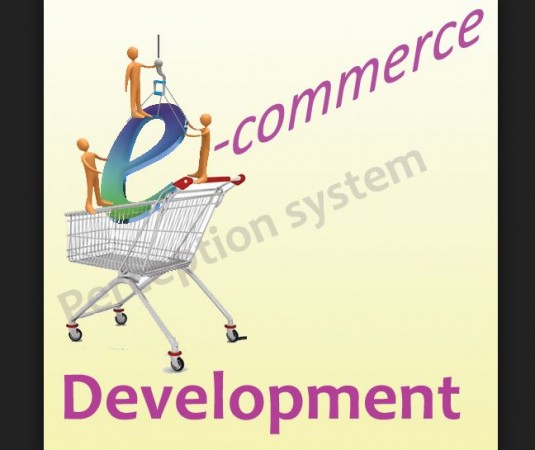 Global sporting goods brands Puma and Adidas have emerged as some of the front-runner companies to act on the recent changes in India's foreign direct investment (FDI) in retail law that allowed single-brand overseas retailers to have an online sales presence in India.
However, while seeking the approval, the two companies also sought clarity on whether their long-existing Indian entities in itself could be allowed to have a presence in retail as well as in e-commerce.
"Based on the new regulation on single-brand retail, we have sought approval for Puma Sports India to do retail and e-commerce. The same entity was originally allowed to do wholesale of Puma products," Abhishek Ganguly, managing director of Puma India, told the Economic Times.
Indian laws for long held that wholesalers, supplying to their chain of franchisees, do no merit an e-commerce platform. But the recent policy shifts have overwritten all old rules, allowing overseas players of single-brand products to wholesale, retail and e-commerce in India.
Yet most overseas brands in India have maintained the earlier wholesale subsidiaries alive supplying to their chain of franchisees, while at the same time opening single-brand stores across the country. A practice that has made things cumbersome to such companies as they had to set up separate entities for retail and wholesale, with different warehousing, inventory and accounting, said the report.
Puma Sports India has sought for government's approval in unifying these separate concerns, which Ganguly explained as "bringing efficiency in supply chain, inventory, sourcing and generating employment in retail."
According to the Department of Industrial Policy & Promotion website, Adidas also applied for the approval on March 3, reported the ET. The company in its Nov 2015 announcement also said it intends to open its first fully-owned outlet in India in the second half of the fiscal, after it got the clearance to invest in local retail operations.