After the experimentation with the ODI squads in the recently-concluded Asia Cup and West Indies series, head coach Ravi Shastri had said that India will now play with only those players who will be in the fray for the World Cup next year in the upcoming Australian tour.
The head coach has said that since there are not many games before the World Cup, the management will look at players who are in the fray for specific spots.
'The grace period is over'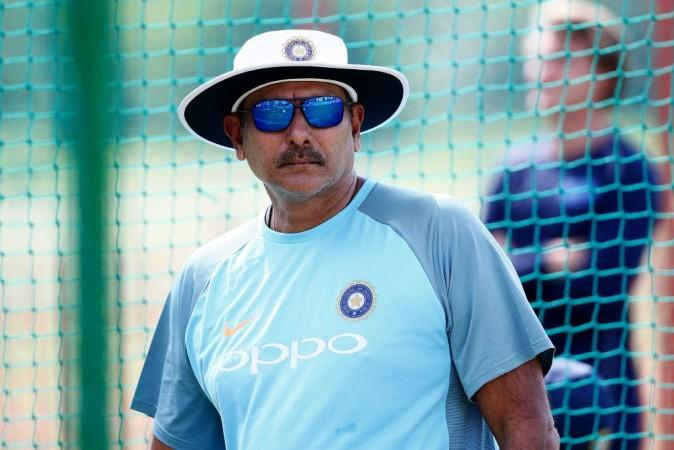 "We will try to play our fifteen players who are going to play in the World Cup. The time for chopping and changing is up. The grace period is over now. There aren't too many injuries (to the players who are most likely to be picked in the World Cup squad)," Shastri told reporters before India's departure for Australia.
"There aren't many games left before the World Cup. We have series against Australia and New Zealand and we will look to play our best team," he further added.
The Indian team play as many as 13 ODI games before the World Cup next year. They take on Australia in a 3-match series. The team then travels to New Zealand for a 5-match series. Australia later come to India in February-March for a return series which will be a 5-match affair.
The Indian coach has come under a lot of flak after the series loss against South Africa and England. He was even labelled as Kohli's yes-man. However, the captain denied any such allegations and said that the coach has always voiced his opinion when he did not agree with anything.
"About saying yes all the time. That's the most bizarre thing I have heard. I don't think there is anyone who is said no to me more than him [Shastri] in Indian cricket. He is one guy whom I can speak to and get an honest opinion. I have made more changes to my game listening to him than anyone else in the past," Kohli said.