Sony has just unveiled a slew of release dates for its upcoming movies in 2018 and 2019. Therefore Marvel's Silver and Black has nabbed an early 2019 release date among others.
Also read: Marvel's Silver Sable and Black Cat will feature Spidey's oldest foes
Marvel's Silver and Black, which is a Spider-Man spin-off, is slated to be released on February 8, 2019. Gina Prince-Bythewood is on board to direct the movie. The movie will feature two Marvel characters, Silver Sable and Black Cat.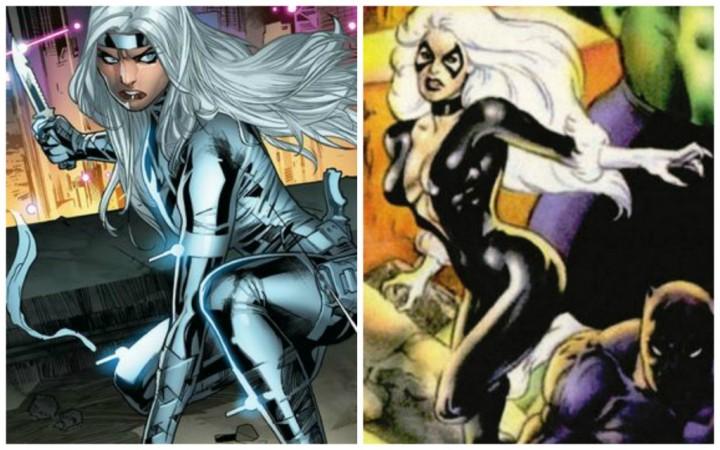 Both Silver Sable and Black Cat are very close allies of the web crawler. Silver Sable, also known as Silver Sablinova, is a mercenary, hunter of war criminals from the Eastern European country Symkaria and also the CEO of Silver Sable International.
Besides that, Black Cat aka Felicia Hardy is the daughter of world's renowned cat burglar. She can also be described as the less-villainous version of Catwoman. Black Cat is in a love-hate relationship with Peter Parker.
Sony's Silver and Black will follow another Spidey spin-off Venom movie in which Tom Hardy is set to portray the character of Eddie Brock aka Venom.
Meanwhile, Sony revealed the release dates for some other movies as well including Barbie, Bad Boys 3, The Nightingale, Sicario 2: Soldado.
Check the release dates for the aforementioned movies below.
| | |
| --- | --- |
| Barbie | August 8, 2018 |
| Holmes and Watson | November 9, 2018 |
| The Nightingale | January 25, 2019 |
| Sicario 2: Soldado | June 29, 2018 |