After Spider-Man: Homecoming, Sony has two more spin-offs in the list, one is Tom Hardy's Venom and another is Silver and Black. With director Gina Prince-Bythewood on board, the film is set to begin its production.
Also read: Will Sony's Black Cat and Silver Sable movie follow the footsteps of Wonder Woman?
Sony's Silver & Black, which will definitely not feature Spider-Man, has revealed its villain. Although it is not confirmed yet who will portray the titular characters of Black Cat and Silver Sable, there is a woman director on board to direct the big budget superhero movie. Prince-Bythewood is the second woman director to direct a super hero movie.
The Hashtag Show reports, a bevy of Spidey's oldest foes will be featured in the Silver & Black including Mendel Stromm aka Gaunt, Anton Rodriguez aka Tarantula, Mac Gargan aka Scorpion, Dimitri Smerdyakov aka The Chameleon, and Lonnie Lincoln aka Tombstone.
And, according to the report, Stromm, who is one of the oldest foes of the web crawler, would not be fighting alone against the Silver Sable and Black Cat. Tarantula and Scorpion will be seen as Stromm's exosuits. Stromm first appeared in The Amazing Spider-Man's issue #37 in 1966. Besides that, he already made an appearance in Sam Raimi's 2002 Spider-Man movie. Rodriguez aka Tarantula, who is a martial art expert, will be appeared for a very small screen time.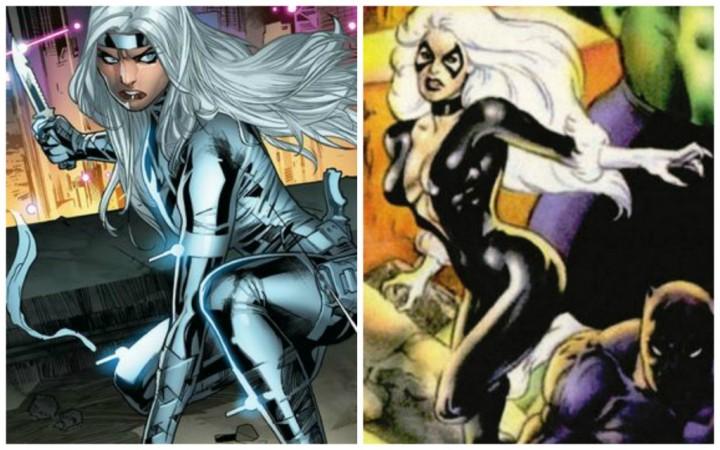 Also, Chameleon will be seen in a minor role as Silver's go to guy for information in South America. He also first appeared in The Amazing Spider-Man #1.
Apart from that, Lonnie Lincoln aka Tombstone will be finally featured in an international superhero film. While it is another small role like Chameleon, fans might be excited to know that he will get his trademark look in the film.