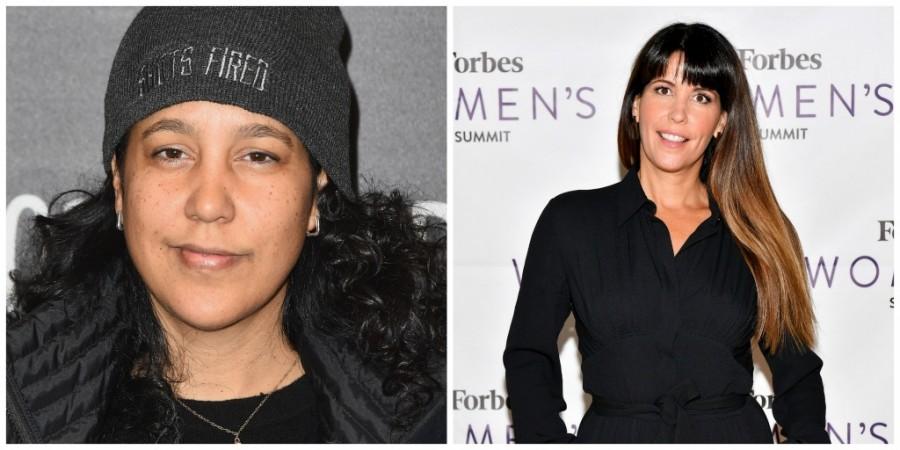 Wonder Woman director Patty Jenkins is reportedly giving advice to the director of Sony's Black Cat and Silver Sable movie, Gina Prince-Bythewood. After Patty Jenkins, she will be the second woman director to direct the big budget superhero movie.
Also read: Will Tom Hardy's Venom movie and Silver Sable And Black Cat be a part of Sony's Spider-Man: Homecoming universe?
Sony's Spider-Man might see a big crossover with Tom Hardy's Venom and Black Cat and Silver Sable. Spider-Man: Homecoming executive producer Amy Pascal recently teased in a recent interview, saying that the filming of the movies may take place in different locations but these movies will "still all be in the same world and they will be connected to each other".
In an interview with Vulture, Sony's Silver and Black director Gina Prince-Bythewood revealed that she met the Wonder Woman director in a meeting for the Academy of Motion Picture Arts and Sciences where she asked for Jenkins' advice as she is helming the superhero movie.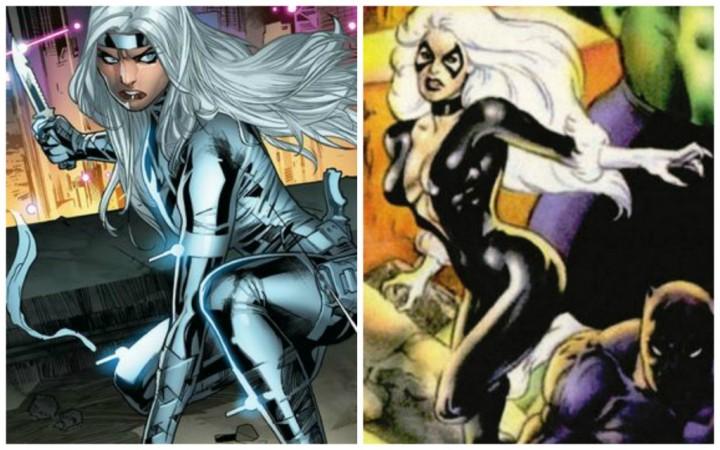 Prince-Bythewood said, "She dropped a couple gems for me, which I will keep to myself for now. But it was just an immediate connection."
In addition to that, Prince-Bythewood dropped a few hints about the upcoming production as she said filming will start in the fall of 2017. She told Vulture, "I go to bed thinking about it, I wake up thinking about it, and during the day, I have my notebook where I'm jotting down ideas and visuals and music.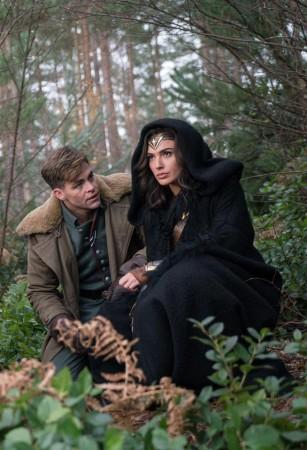 It's so up my alley in terms of these two female characters and who they are and what they're about. It's the perfect way for me to dive into the Marvel universe, to focus on these two women who I really respect and can't wait to bring to life."
Sony's Silver and Black soes not have a release date yet.