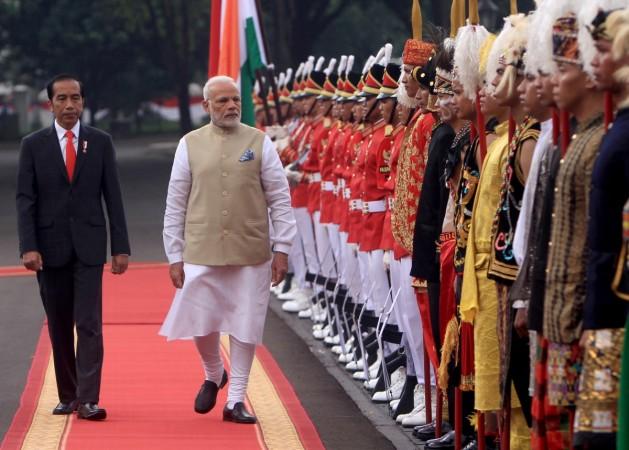 Prime Minister Narendra Modi, who is often seen travelling around the world, has visited nearly 52 countries in the past four years. A Right to Information (RTI) query has now revealed the total amount spent on a total of 41 trips.
The RTI revealed that PM Modi spent nearly Rs 355 crore as he was abroad for a total of 165 days. The information was revealed through replies to RTI queries submitted to the Prime Minister's Office (PMO) by activist Bhimappa Gadad, reports The New Indian Express.
The highest spending on his trip was during the nine-day tri-nation visit to France, Germany, and Canada. The Prime Minister had visited the three countries between April 9 and April 15 in 2015 and had spent nearly Rs 31,25,78,000. His most inexpensive trip was to Bhutan in 2014 which only incurred expenses of Rs 2,45,27,465.
When RTI activist Gadad was asked why he sought details of the expenses incurred on PM Modi's foreign trips, he told The New Indian Express: "A few years ago, I had applied for details of foreign visits by chief ministers of Karnataka. Recently, I was going through news reports wherein Prime Minister's foreign visits were heavily criticised. Then I applied under RTI seeking details of PM's foreign visits and I was really shocked to know the details."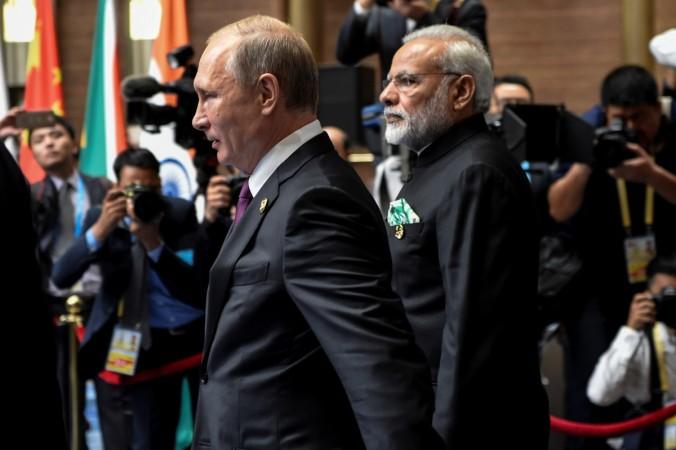 Although the RTI revealed the total expenses of PM Modi's foreign trips, it did not mention his domestic travel expenses. "They have not furnished details of domestic visits and expenses for security provided during the visits. I did not ask for details of security measures. I just asked for the expenses, but they refused, saying the SPG security organization, which takes care of PM security, is exempted from the purview of RTI," he said.
Gadad also added that the central government should be able to give out details on all the benefits that have been brought to the country after PM Modi's foreign visits.