Facebook's data theft scandal has left the world's largest social networking platform in a tight spot. While Facebook and its founder Mark Zuckerberg are seen fighting tooth and nail to turn the company's image, a top-level executive announced his departure from the firm.
WhatsApp CEO Jan Koum called it quits with Facebook as he announced his departure in a post on Facebook on Tuesday. Koum's exit comes after nearly 10 years of running the reigns at what is now the world's largest cross-platform instant messaging application with over a billion users and a time when WhatsApp's parent is undergoing a lot of scrutinies.
The official announcement comes shortly after The Washington Post reported Koum's plans to leave the company. But the Post further revealed the reason behind this high-profile management rejig at Facebook. According to the sources, Koum's departure has been known for a while now, but only within the company.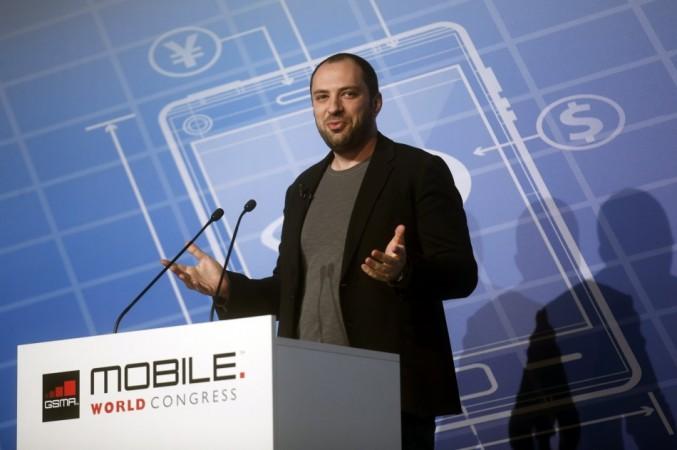 The Post said the reason behind Koum's departure was due to the clashes with Facebook over various issues. One of the biggest concern was Facebook's intention to use WhatsApp's personal data and possibly weakening its encryption in order to make it easier for businesses to use its tools.
WhatsApp constantly assured its users about being independent and offering optimum protection, even after it was bought by Facebook for more than $19 billion in 2014. Keeping up its word, WhatsApp added end-to-end encryption in 2016, which eliminated any risk of data snooping from third-parties or the owners of the app itself.
The timing of Koum's departure along with the Post's revelation raises several questions, especially due to Facebook and Cambridge Analytica data scandal. But the report states that Koum had decided to leave the firm even before the scandal broke.
Announcing his farewell on Facebook, Koum did not mention or show signs of discrepancies with Facebook. Read Koum's full statement below:
"It's been almost a decade since Brian and I started WhatsApp, and it's been an amazing journey with some of the best people. But it is time for me to move on. I've been blessed to work with such an incredibly small team and see how a crazy amount of focus can produce an app used by so many people all over the world.

I'm leaving at a time when people are using WhatsApp in more ways than I could have imagined. The team is stronger than ever and it'll continue to do amazing things. I'm taking some time off to do things I enjoy outside of technology, such as collecting rare air-cooled Porsches, working on my cars and playing ultimate frisbee. And I'll still be cheering WhatsApp on – just from the outside. Thanks to everyone who has made this journey possible."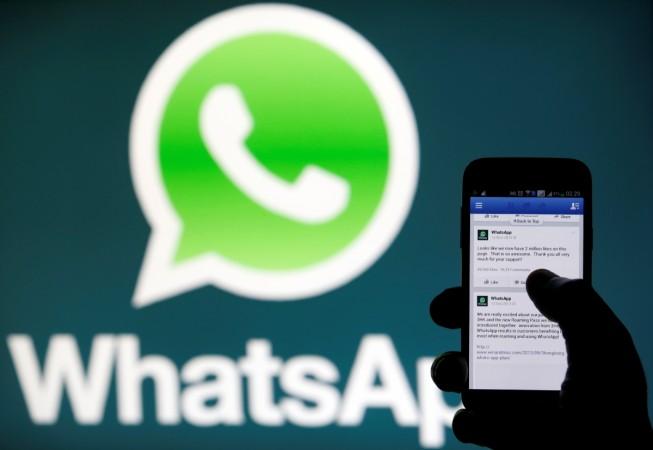 Koum is also said to be stepping down from Facebook's board of directors. His void will certainly be felt if Zuckerberg and Facebook COO Sheryl Sandberg responses are considered.
"I will miss working so closely with you. I'm grateful for everything you've done to help connect the world, and for everything you've taught me, including about encryption and its ability to take power from centralized systems and put it back in people's hands. Those values will always be at the heart of WhatsApp," Zuckerberg wrote in a comment to Koum's post.
"Jan, the work you've done building WhatsApp has connected so many people around the world. I'm grateful to have worked with you and I wish you all the best in your next chapter," Sandberg wrote.