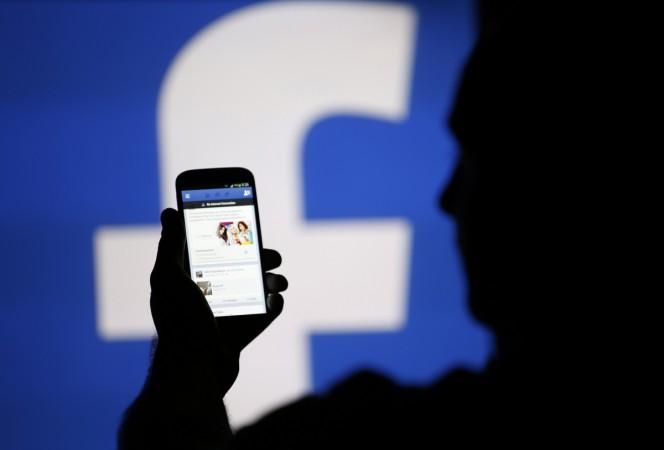 Ever since the Cambridge Analytica data theft scandal broke out in March this year, Facebook has brought in several changes in terms of user privacy regulations. Now, it has announced that it would incorporate European Union's guidelines to improve security in its social media website and mobile app.
"In recent weeks we've announced several steps to give people more control over their privacy and explain how we use data. Today we're introducing new privacy experiences for everyone on Facebook as part of the EU's General Data Protection Regulation (GDPR), including updates to our terms and data policy," Erin Egan, vice president and chief privacy officer, policy and Ashlie Beringer, vice president and deputy general counsel of Facebook said in a joint statement.
The new privacy guidelines will be introduced first in Europe this week and expanded to other parts of the globe later.
Here's what Facebook is changing in the user privacy settings:
Users can now control targeted ads: Previously, third-party apps used to monitor the users' 'likes' and offer targetted ads on Facebook. Once the new guidelines come into force, people will have the option to review information about these types of advertisements and to choose whether or not they want Facebook to use data from partners to show them ads.
User profile information: If you've have unknowingly chosen to share political, religious, and relationship information on your profile, Facebook will ask you again to choose whether to continue sharing and letting it use this information. If you have changed your mind, you can delete it easily.
Face recognition technology: Facebook has been offering face recognition feature for several years to help tag the person in a photo. Now, as part of the new guideline, it will offer the option to enable or disable the face recognition feature. Also, the company will help protect the user privacy, like detecting when others might be attempting to use your image as their profile picture.
"People in the EU will see specific details relevant only to those who live there, like how to contact our Data Protection Officer under GDPR," the company said.
Better tools to access, delete and download information: This was actually announced by Facebook last month, and will be going live this week across the world.
For those unaware, this tool for accessing the user information will allow people to see their data, delete it, and easily download and export it. Facebook has also updated the Activity Log on mobile to make it easier for people to see the information they've shared on Facebook from their mobile device.
Users can go to Settings >> Activity Log>> make changes like—undo like, delete post or change privacy settings from public to friends only, etc...
Feature to protect teenagers: Under GDPR, people between the ages of 13 and 15 in some EU countries need permission from a parent or guardian to allow some features on Facebook — seeing ads based on data from partners and including religious and political views or "interested in" on their profile. These teens will see a less personalized version of Facebook with restricted sharing and less relevant ads until they get permission from a parent or guardian to use all aspects of Facebook.
Facebook also said that it has disabled face recognition feature for teenagers under 18 and also limit who can see or search specific information teens have shared, like hometown or birthday. Later this year, Facebook plans to introduce a new global online resource center specifically for teens and educate them about their most common privacy questions.
Facebook has promised users that it intends to bring more guidelines to safeguard the privacy in the coming months.
Stay tuned. Follow us @IBTimesIN_Tech on Twitter for the latest news on Facebook.