OnePlus is only days away from officially launching the latest flagship OnePlus 6T, but this might be just the time to buy the OnePlus 6. It may sound odd for those who have been eagerly waiting for the upgraded flagship, but for many, it is going to make sense as the OnePlus 6 comes with its own perks and benefits.
But the biggest reason of all to purchase the OnePlus 6 right is the fact that the top-end variant of the flagship is now selling for Rs 5,000 cheaper. OnePlus phones are usually shy of discounts, but there's an exception when a new variant is arriving and the company needs to clear the inventory while adjusting the price range between older and newer models.
We've reviewed OnePlus 6 and found it to be a great performing device. Everything from its design to handling heavy tasks seamlessly, OnePlus 6 has mastered it all. But the OnePlus 6T is expected to be better, which is why some might consider waiting for the new release.
On that note, we did not hesitate to recommend buying OnePlus 6 at its original price and with the Rs 5,000 price cut, it is a no-brainer deal. OnePlus 6 with 8GB RAM and 128GB storage is now selling for Rs 34,999 instead of its regular Rs 39,999 price. Buyers can choose from Midnight Black and Silk White colours, but our recommendation would be the white hue due to its classy appearance and smudge-free back.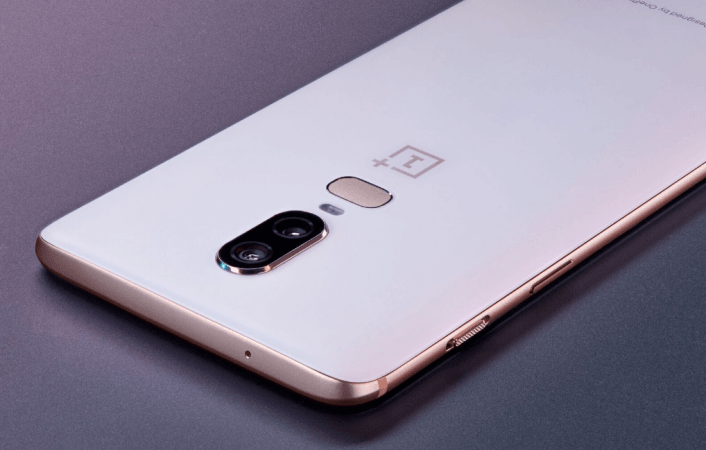 From the price point of view, OnePlus 6 for Rs 34,999 is a worthy deal. But it is more than just the price in play here. We already know that the OnePlus 6T is going to come with several changes, which include getting rid of the 3.5mm headphone jack and the rear-mounted fingerprint scanner.
If these two features are important to you, OnePlus 6 is probably the last device from the company that will offer them.
However, if you're still hell-bent on buying the OnePlus 6T, be prepared for a slightly higher price tag and the missing headphone jack. But there's a silver lining to that decision as well. OnePlus 6T is going to offer an in-display fingerprint scanner, a slightly bigger battery, smaller notch to accommodate higher screen-to-body ratio and other software-level tweaks.
A recent report suggested that OnePlus 6T price in India will start at Rs 37,999 for the base variant with 6GB RAM and 128GB storage. The 64GB storage option will no longer be offered in OnePlus smartphones.
But if customers want higher configuration, the 8GB RAM paired with 128GB and 256GB storage will cost Rs 40,999 and Rs 44,999, respectively. That said, the OnePlus 6 price cut for the 8GB+128GB variant perfectly places the flagship in ascending price order, giving consumers a reasonable price difference between each model and variant.