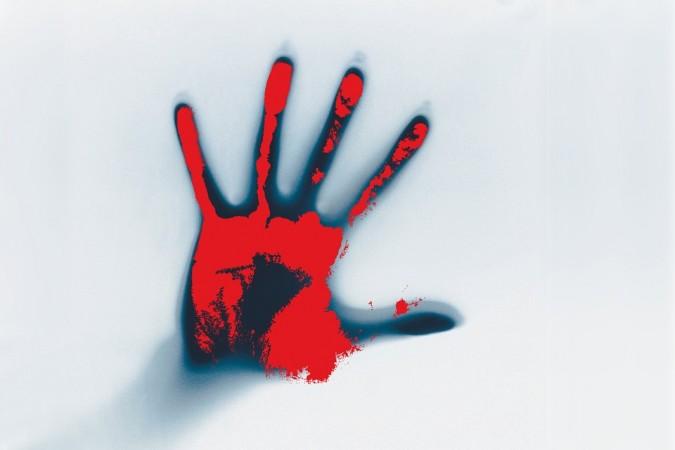 The Thiruvananthapuram police have arrested a 23-year-old engineering graduate Akshay Ashok for allegedly strangulating his mother to death on Monday, December 25.
In fact, it is Akshay himself who informed the police of his mother's charred body lying behind their house in a wasteyard on Tuesday. The police took Akshay into custody for questioning after they found his statements contradictory. He had earlier informed the police that his mother was missing.
Also Read: Noida double murder: 15-year-old used scissors, pizza cutter and bat to kill mother, sister
After two days of questioning, they arrested him as he confessed to killing his mother, 51-year-old Deepa. Akshay had an argument with his mother on Monday, after which he pushed her on the floor and strangulated her to death. Later, he took the body to the wasteyard and set it ablaze. The police will be handing over the body to the family after getting the DNA results.
Akshay used to live with his mother in Thiruvananthapuram while his father left to Muscat for work. Akshay's elder sister is settled in United Arab Emirates (UAE).
A similar crime had taken place in Uttar Pradesh's Greater Noida on December 4, where a 15-year-old boy had allegedly murdered his mother Anjali Kumar (42) and his minor sister Manikarnika (12).
The juvenile then took some cash and fled the house. While the boy was on the run, the police search team apprehended him from Varanasi, after which he had confessed to having assaulted his mother and sister multiple times with a pizza cutter and a cricket bat.
The boy told the police that his mother used to frequently scold and thrash him as he was weak in studies.