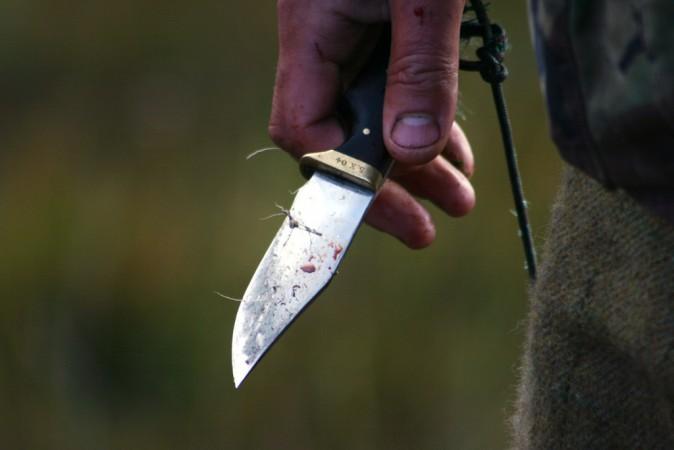 Two women were found murdered at their house located in Bengaluru's Vasanth Nagar area on Monday.
The deceased — 59-year-old Santoshi Bai and and her 32-year-old daughter-in-law Latha — were at home while their husbands, Sampath and Dinesh, had gone to a shop at Balapete when the incident happened.
According to the police, the killers entered the house without any force and fled with all the valuable after hacking the women to death. The police believe that the family knew the culprits since they gained entry into the house easily.
It was only when Latha's daughter returned from school and raised an alarm that the incident came to light. Neighbours rushed to help her while the High Grounds police immediately reached the spot and began investigations after being informed about the murder.
The investigations were supervised by senior police officers, including Police Commissioner N.S. Megharikh, the Hindu reported.