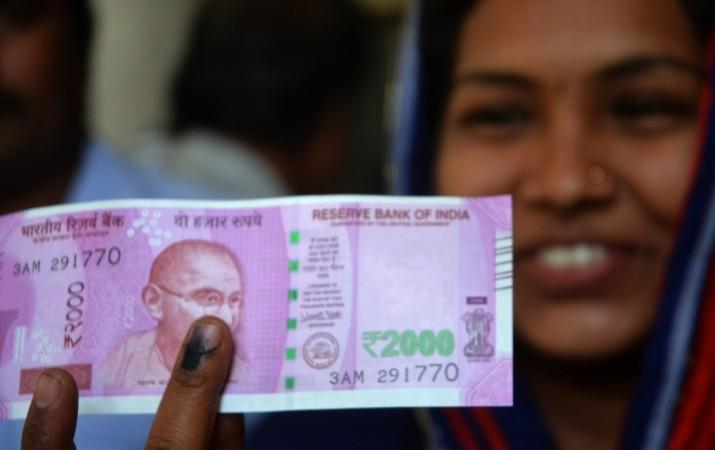 Karnataka Chief Minister Siddaramaiah has instructed banks across the state to remain open on November 17, which had earlier been declared a state holiday on the occasion of Kanakadasa Jayanthi to mark the birthday of 16th-century poet Kanakadasa. The instruction from Siddaramaiah came late on Wednesday evening, and people had been under the impression till then that banks in Karanataka would be closed on Thursday.
There is currently a huge rush in banks and ATMs across the country, something that has been taking place ever since Prime Minister Narendra Modi had announced on November 8 evening that Rs 500 and Rs 1,000 currency notes being circulated at that time would not be considered legal tender from midnight that day.
Banks stayed closed to the public the next day, and ever since they opened on November 10, they have been experiencing huge rush of people trying to exchange their Rs 500 and Rs 1,000 notes, or deposit them in their own accounts, or even withdraw some money. The rush has been such that with the release of the new Rs 500 notes, the government increased the daily exchange limit ro Rs 4,500 and daily ATM withdrawal limit to Rs 2,500.
The Reserve Bank of India (RBI), besides releasing the new Rs 2,000 and Rs 500 currency notes, also made banks work through the weekend of November 12-13. The banks also worked on November 14, otherwise a Central government holiday for Guru Nanak Jayanti. However, since Kanakadasa Jayanthi is a state holiday, the instruction for banks to continue working on November 17 came from the Karnataka government.
This means all banks in the state will continue to function throughout the extended hours on Thursday, so people can continue to exchange their currency notes, make deposits and withdrawals and all other bank-related work on Thursday. The process of currency exchange, meanwhile, has been made easier by he RBI, with identity proof no longer required. Therefore, expect things to be business as usual at banks across Karnataka on Thursday.